News
New Batman v Superman: Dawn of Justice Images Released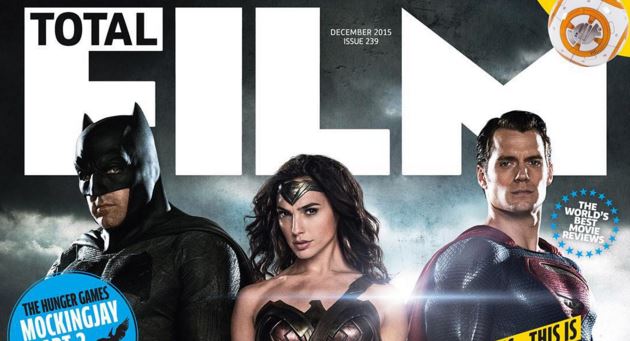 Henry Cavill recently joined Instagram and what better way to start it off than by giving us the first look at the upcoming cover of Total Film magazine – featuring THE TRINITY, as well as this caption from Cavill:
So I've finally taken the leap into social media! And here's a little treat for you all in the form of a sneak peak of the Batman v Superman cover shot from Total Film magazine, before the issue comes out on Friday. @batmanvsuperman #batmanvsuperman #totalfilm
Check out the cover below:
Here are some other pictures from the magazine as well:
While not much is known about the plot of Batman v Superman as of yet, do you think this is some type of hint that Wonder Woman will be a heavily featured character?
What do you think? Sound off below!