News
New SUICIDE SQUAD Posters Surface Featuring Harley Quinn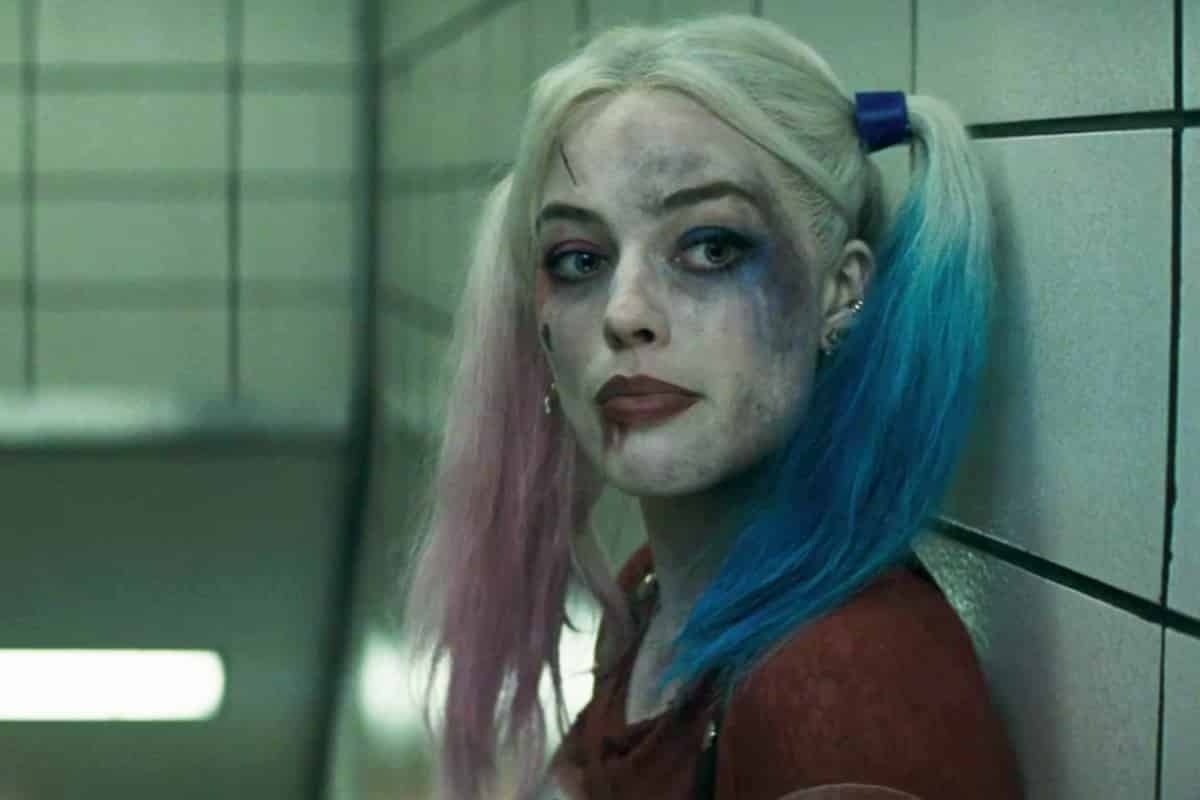 With "The Big Game" over, it's time to get back to what matters: Leaked movie posters.
Last night, two new posters for Warner Bros.' Suicide Squad leaked on twitter.  Both of the posters focus on Margot Robbie as Harley Quinn.  One poster has her standing front and center with the titular group, and the other is a cool character poster for the Joker's psychotic sidekick.
The posters made their way on twitter from @DCEUFacts, a profile devoted to following the current DC Extended (or Cinematic) Universe: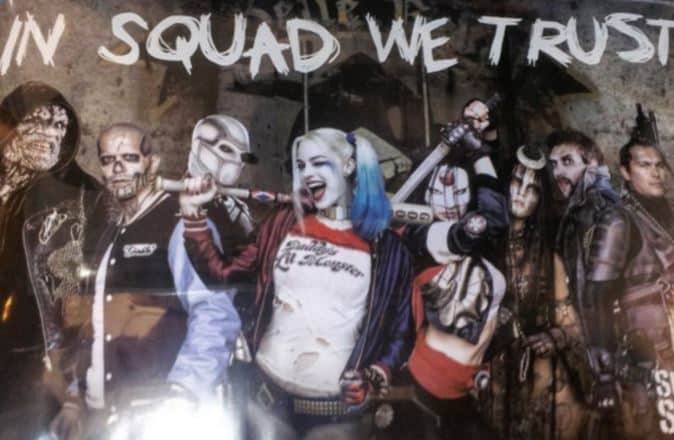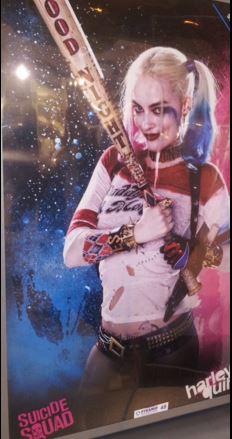 Suicide Squad opens on August 5th.
Source: DCEU Facts
What'd you think of the pictures? Sound off below!