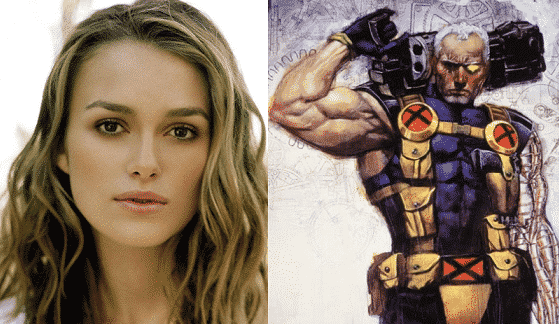 Okay, so for those of you who haven't seen Deadpool (which if you haven't – why the f*ck haven't you?!) there are obvious (small) spoilers that follow below.
For those of you still here, and those of you who stayed after the credits for Deadpool, you know that Deadpool jokingly referenced that Keira Knightley was being considered to play CABLE in the sequel.
Well, BossLogic took that seriously and managed to make some fan art depicting what she would look like as the Marvel character.
Check it out below:





Source: Twitter
What do you think? Sound off below!