News
Rumor: Suicide Squad 2 Shooting In Spring 2017; Deathstroke To Be Antagonist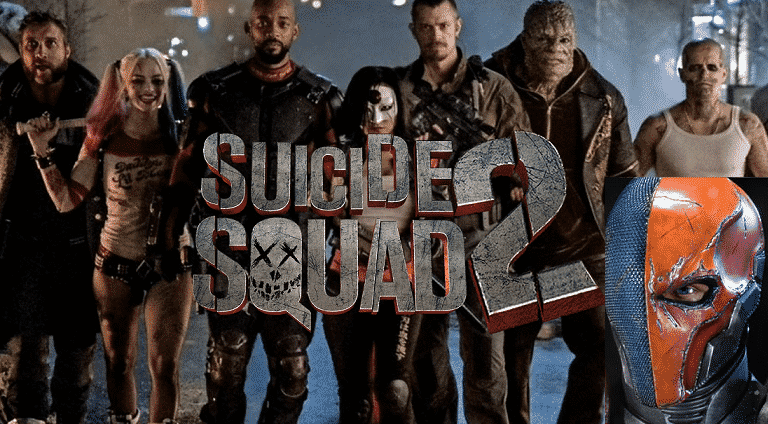 Love it or leave it, Suicide Squad has still had an impressive run at the box office, spending three weeks at number one and achieving a worldwide gross of $587 Million. So it should come as no surprise that Warner Bros. are apparently already looking at bringing a sequel to the big screen.
4Chan posted a list of rumors regarding the upcoming DCEU slate. Several of these related to Task Force X's return to film, including the revelation that it is expected to begin shooting as early as next spring with Ayer having began writing the script in July. However, it sounds as though they are looking to use the first film's negative reviews as 'Constructive Criticism' as it sounds that the film will differ greatly from it's predecessor.
The rumor simply states:
Suicide Squad 2 production begins soon, Ayer started writing the script in July, expected to shoot late-spring 2017. Will reportedly be dialed back from SS1, with less CGI, a more human threat, and no pop music at all. Slightly lower budget. Deathstroke no longer in the works. Ayer wanted to use him in Suicide Squad 2, will have an antagonist role.
In regards to the 'more human threat' it sounds as though we may be finally seeing DC's most famous Mercenary gracing theaters, as the report explains that Slade Wilson aka Deathstroke is rumored to be taking on an important role in the sequel. It sounds as though his appearance may result in his rumored solo film being canned.
It certainly sounds like they are looking to learn from what did and didn't work in Suicide Squad. Hopefully, they will let Ayer, who is a talented director, make the film he wants to make.
You can check out Suicide Squad in theaters now.
What do you think? Are you excited for a sequel? What would you like to see? Let us know below!