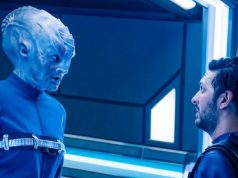 On the strength of the opening episode alone, it was clear that Star Trek: Discovery was not going to be quite like the rest...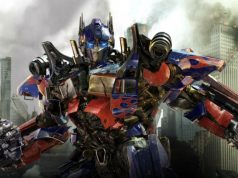 With the critical reception being very underwhelming, it looks like a majority of Transformers fans could have their wish to disband the Michael Bay...
Aside from all the silliness about counter-campaigns being run by disgruntled DC fanboys, and haters trying to spread fake news stories about racial assaults...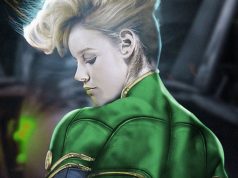 Last month finally gave us our first glimpse of Brie Larson in costume as Carol Danvers aka Captain Marvel in the film of the...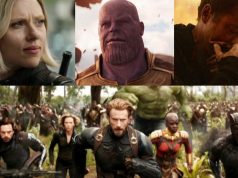 Last night on the Disney Channel, there was a special new look at Avengers: Infinity War. It didn't really feature any new movie footage,...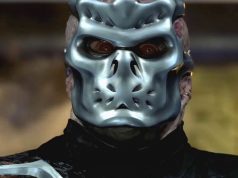 Jason X is only one of multiple black sheep in the Friday the 13th franchise. While some of the sequels are targeted for deceptively...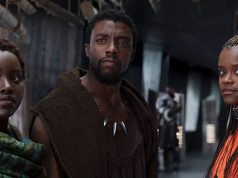 Black Panther is currently playing in theaters everywhere, and there's a few stories going around Twitter saying that some white people have been assaulted...