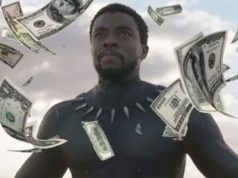 Despite Marvel's best efforts, 2017 was very much a DC year. Sure, Justice League may have (spectacularly) failed to set the world alight, but...
Many fans have been wondering how a Venom movie will work without Spider-Man, as it's obviously a key character for Venom. Some of these...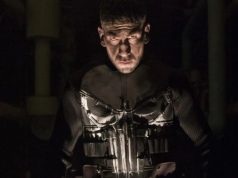 Season 2 of Marvel's The Punisher is already on the mind of a lot of Marvel fans following the highly successful and entertaining first...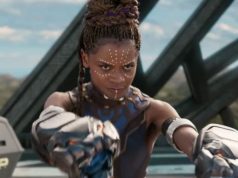 While T'Challa may be the one who is heading Marvel's latest blockbuster Black Panther, it was his younger sister, Shuri, who many agree was...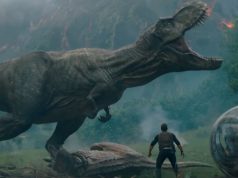 Jurassic World 3 is apparently already on the way, and has been given an official release date - before this Summer's Jurassic World: Fallen...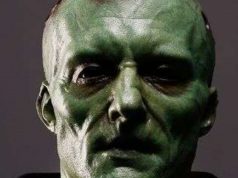 Krypton is set to premiere in less than a month and we have just received visual of the Collector of Worlds himself, Brainiac. Played...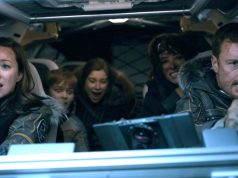 The 1960's sci-fi series Lost in Space is coming back to a modern audience, and Netflix has us covered with visuals in the form...