ScreenGeek was started back in 2015 and has since seen exponential growth in the pop culture news industry. We strive to report news on upcoming films and shows of all genres; and we're also quick to write up reviews, theories, interviews, and content that also covers video games, comics, and even sports content like WWE. The site currently reaches hundreds of thousands of monthly visitors – and continues to grow rapidly each month.
ScreenGeek has been sourced by major outlets such as The New York Times, Fox News, The Hollywood Reporter, Rotten Tomatoes, Vice, Vulture, Vox, The Daily Beast and more.
With our writers' unique perspectives and opinions, ScreenGeek has quickly become a very recognizable site within the film community and is a consistently growing force.
MEET THE TEAM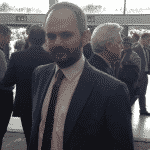 James Hadden
Senior Writer/Reviews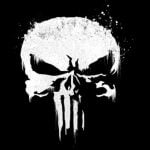 Simon Andrews
Writer/Social Media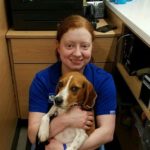 Jennifer Huneycutt
Writer