Sure, Batman v. Superman is still a ways away but its never too early to make a wish list as a fan as to what we'd  like to see in the upcoming film. Today I take a look at the Top 5 things I hope to see in Batman v. Superman: Dawn of Justice.
5. Cameos
Dawn of Justice is to be the major launching pad for DC films going forward, making a larger universe. The best way to do this is by slowly introducing new characters into the world- such as Aquaman and The Flash but that could prove to be tricky. The movie should still be a Batman and Superman film, not bloated with so many supporting characters. This is why it is important for other heroes or even villains to be there just in a cameo capacity, thus allowing the attention to be on Batman and Superman where it belongs.
4. Easter Eggs

It has been made blatantly clear that the television and movie worlds of DC will be separate but DC would still be wise to learn a thing or two when it comes to the television universe. The creators of Arrow and The Flash litter the show with fantastic obvious but subtle Easter eggs that make the experience more enjoyable for the fans. It shows the creators really know their stuff, and the same should be done in the movie universe as it allows fans to re-watch something over and over while finding new things to enjoy.
Zach Synder knows how to do Easter eggs so I hope he fills Batman v. Superman with them but doesn't sacrifice story in the process.
3. World Building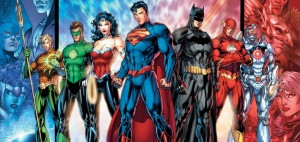 This movie is supposed to be the start of the greater DCU so it really needs to establish that there is a greater universe out there. From cameos to various name drops and references, the film needs to show that there are more things out there than just Batman and Superman.
At the same time, it should set up Batman and Superman's own stories that can be used for their movies going forward. Whether it's Superman with Lex Luthor or Batman with Jared Leto's Joker, it should clearly show that this a larger universe while still telling a complete narrative.
2. A Solid Villain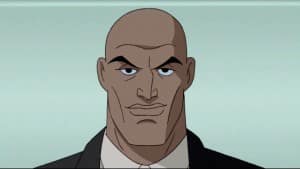 Much debate raged when Jesse Eisenberg was cast as Lex Luthor, and in this author's mind, understandably so. Regardless of whether you think Eisenberg will be a good Lex Luthor or not, there's no denying that every hero is only as good as his villain. Thus, whoever the villain is, the greater threat teased in the synopsis, they need to bring their A-game to be considered an actual threat to fans and the heroes themselves.
The antagonist needs to be powerful enough that Batman and Superman have to put aside their differences to face this new threat together, after they've beaten the tar out of each other of course.
1. A Definitive Winner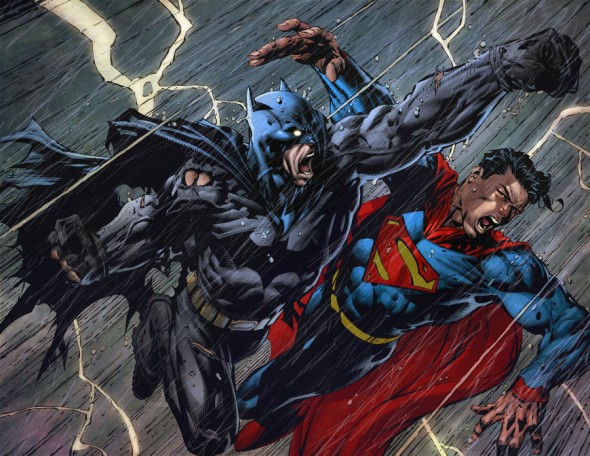 This is something the film needs to resolve for the sake of future films going forward. Comic book fans love to debate who would win in a fight between Batman and Superman and we finally get a chance to see that happen with this movie. When it finally does happen, I want there to be a clear winner. A fear I have is that they will have an ambiguous ending, like a wrestling match between two people but gets interrupted before it get finish.
The movie needs to show this universe who would win in a fight. Now, I don't mean a fight to the death literally but enough that audiences should be able to settle the debate.
So, what do you think of the list? Sound off below!