Guardians of the Galaxy Sequel To Be A More Emotional Movie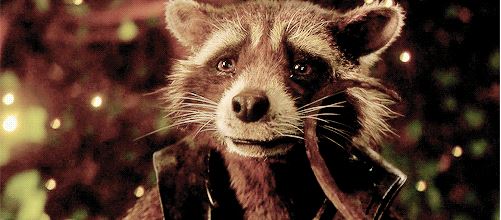 At the 41st Annual Saturn Awards, Interstellar was the big winner, scooping 6 awards. However Guardians of the Galaxy walked away with 3 trophies, including best comic book movie, best actor for Chris Pratt and best director for James Gunn.
James Gunn accepted the award for best actor in place of Pratt. Pratt, who couldn't be there on the night, had left a message to Gunn to read in his absence:
"James Gunn is the future. He's a genius. I tried every day to do one thing: Give myself over to the creative vision of the man who is up there accepting this award on my behalf. He will always be my trusted leader and friend… and ladies, he is single. Right? Are you? We haven't talked in a couple weeks. It doesn't matter, he is single tonight. I'd like to open the bidding at $1,000 for James. Ha ha, is he blushing? James, ask the audience if you are red."
Some are still debating whether Pratt wrote the whole speech himself, or if Gunn changed it up a bit…
He also spoke to Collider after the show and dropped a few more bits of information on the upcoming sequel to 2014's surprise hit:
"Well I think I've said so much already… I think it's a more emotional movie. It's both a bigger movie and a smaller movie because we focus more intensely on some of the characters. We learn a lot about fathers in the second movie and I think we focus a lot on that."
When asked if Magus will be introduced into the film, following the news about a casting call for the evil alter-ego of Adam Warlock, he answered with a wry smile:
 "You'll have to wait and see the movie to see who's introduced."
One of the best things about Guardians of the Galaxy was the soundtrack Awesome Mix-Tape Vol. 1 and Volume 2 is teased in the film. Gunn said we'll get to listen to it in the sequel.

Are there any songs you think they need to add to the sequels soundtrack? Let us know below!