The Title Of The Sequel To Guardians Of The Galaxy Has Been Confirmed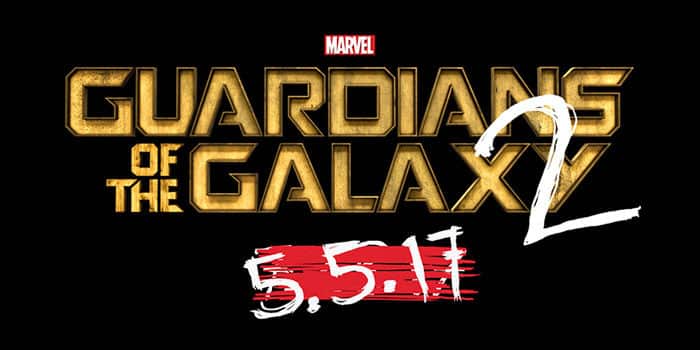 The title of the sequel to Guardians of the Galaxy has been revealed. James Gunn announced it on Facebook, after Kevin Feige accidentally revealed the title during Ant-man interviews. Some of you may have guessed it but – the official title is:
Guardians of the Galaxy Vol. 2. 
Yeah, pretty clever, huh? James Gunn willl return to write and direct the sequel and it's currently scheduled to hit theaters May 5, 2017.
What do you guys think? Be sure to sound off below!