Could Marvel TV Characters Appear In The Movies?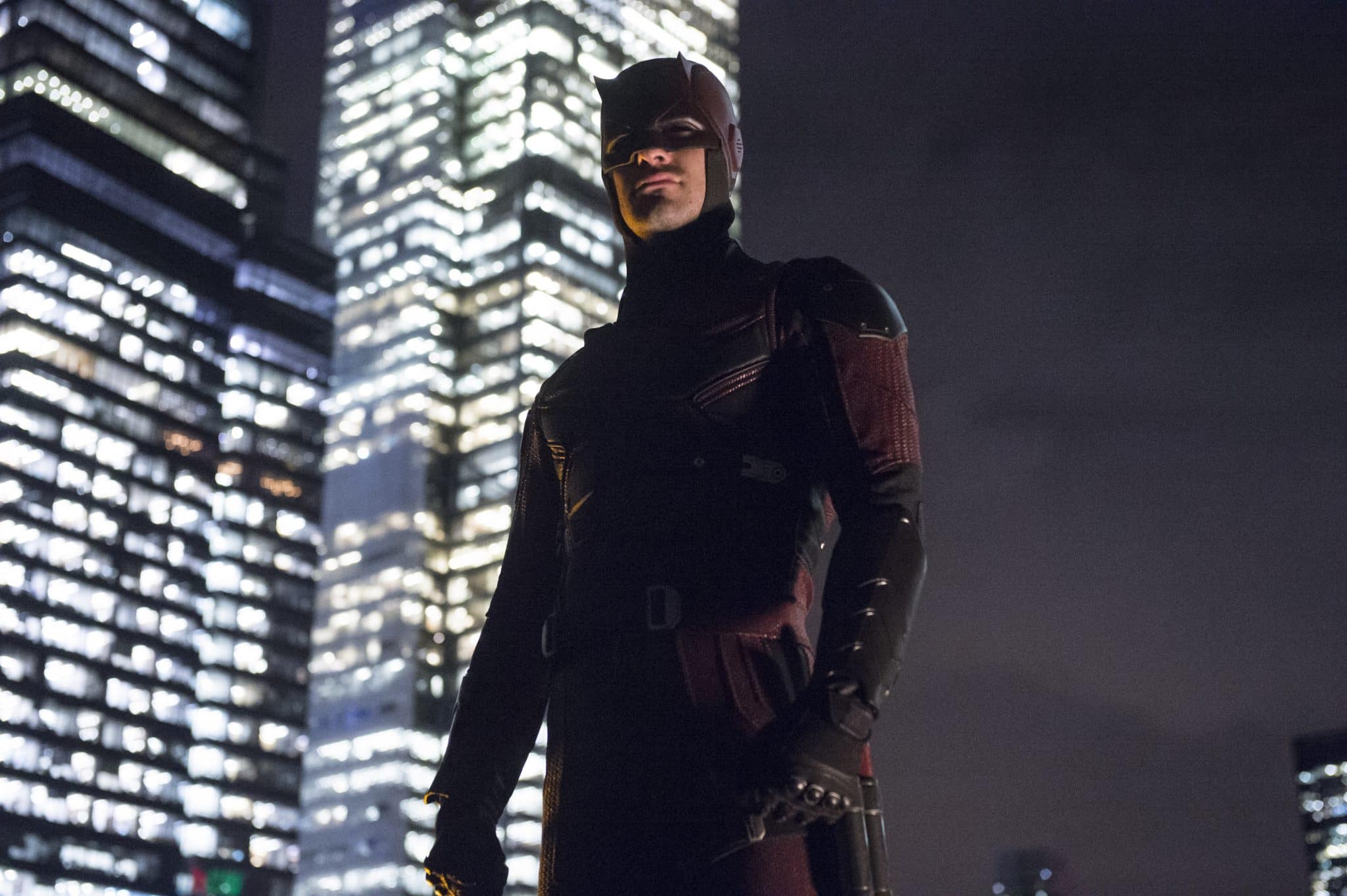 Daredevil has been a critical success for Marvel, along with Agents of Shield and Agent Carter being hits, could we see some of these characters make the transition to the big screen? Recently io9 spoke to Kevin Feige and asked the question:
"As those [shows] come out, as those get into the culture I think they're, just like what happens in the movies, tools in the toolbox for some of those shows. And what happens on those shows could be tools in the toolbox of the movies. I think that'll happen at some point."
Obviously Phil Coulson (Clark Gregg) and Peggy Carter (Hayley Atwell) were originally characters in the films, but they have found their home on the small screen. Both have had cameos from characters from the movies; Samuel L. Jackson (Nick Fury) and Dominic Cooper (Howard Stark) have crossed over. Agents of Shield has been renewed for a third season, coming in September 2015, and Agent Carter, which many thought was a one-off series, has been picked up for a second run.
Who do you want to see cross over from the small screen? Daredevil in Doctor Strange anyone?