[et_pb_section fullwidth="on" specialty="off"][et_pb_fullwidth_header admin_label="Fullwidth Header" background_layout="light" text_orientation="left" /][et_pb_fullwidth_header admin_label="Fullwidth Header" title="Review: Ant-Man" background_layout="light" text_orientation="left" subhead="By Justin Trujillo" /][/et_pb_section][et_pb_section][et_pb_row][et_pb_column type="2_3″][et_pb_text admin_label="Text" background_layout="light" text_orientation="left"]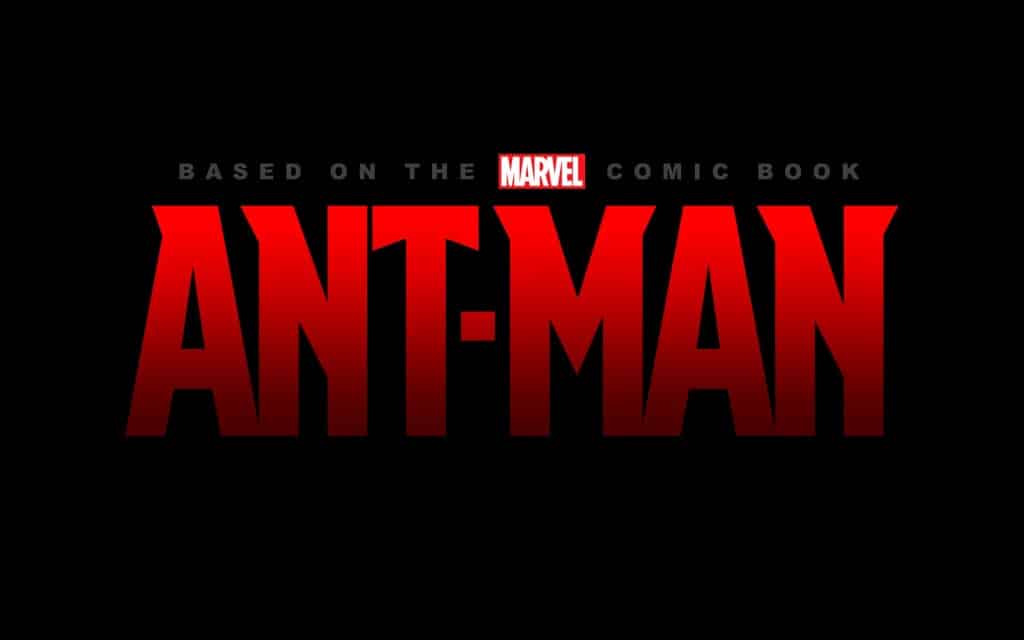 Ant-Man
Director: Peyton Reed
Starring: Paul Rudd, Michael Douglas, Evangeline Lilly
Running Time: 117 minutes
Synopsis: Armed with a super-suit with the astonishing ability to shrink in scale but increase in strength, con-man Scott Lang must embrace his inner hero and help his mentor, Dr. Hank Pym, plan and pull off a heist that will save the world.
Ant-Man has been a Marvel Comics character since the '60s with amazing feats such as being a founding member of The Avengers and the father of Ultron.  Despite these "accomplishments," he is a relatively less popular character than other members of The Avengers, such as Iron-Man, Thor, Hulk, and Spider-Man.  But Marvel Productions has taken a brave leap and given the size shifter his own solo film – although, not the version most people know.  This film centers on Scott Lang, a Robin Hood like thief, who has freshly gotten out of prison.  In the comics Scott Lang steals the Ant-Man suite to save his daughter Cassie from a heart condition.  While not the same story, it does comprise of elements of Scott Lang's comic origin meshed with a few of Hank Pym's comic exploits, notably the Yellowjacket saga.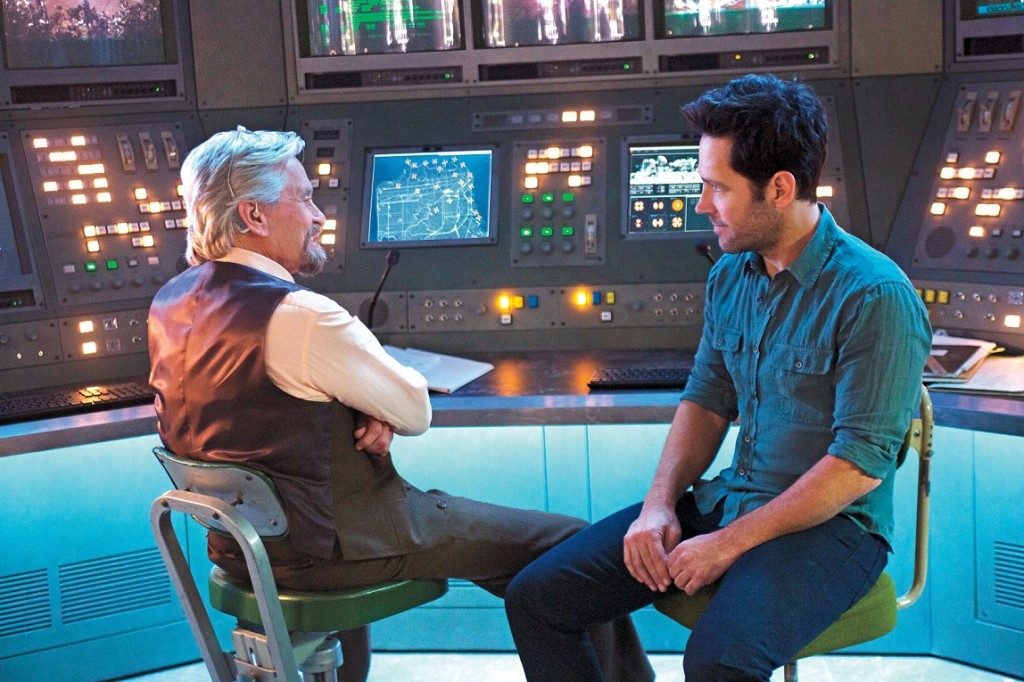 The feel of this movie is less "epic" than that of other MCU films like Thor and The Avengers (1 & 2).  It is decidedly less grandiose and has a much calmer pace compared to the rest of the MCU.  Think of it more in terms of a heist film, like the Ocean's series.  Lots of planning on the first half of the movie with a very fun ride during the actual theft in the back half.  The whole film has a more methodical feel due to all the planning that takes place, unlike The Avengers who do the usual smash and grab, because Scott has zero "powers" per say.  Yes, he can shrink and talk to ants, but if he takes a hit he's not invulnerable like the Hulk, encased in armor like Iron-Man, a god like Thor, or a super soldier like Cap.  Part of the charm of Ant-Man is that he's a regular blue-collar Everyman.  He's a divorced father trying to take care of his daughter even while falling on hard times, which engenders a familiarity with the audience.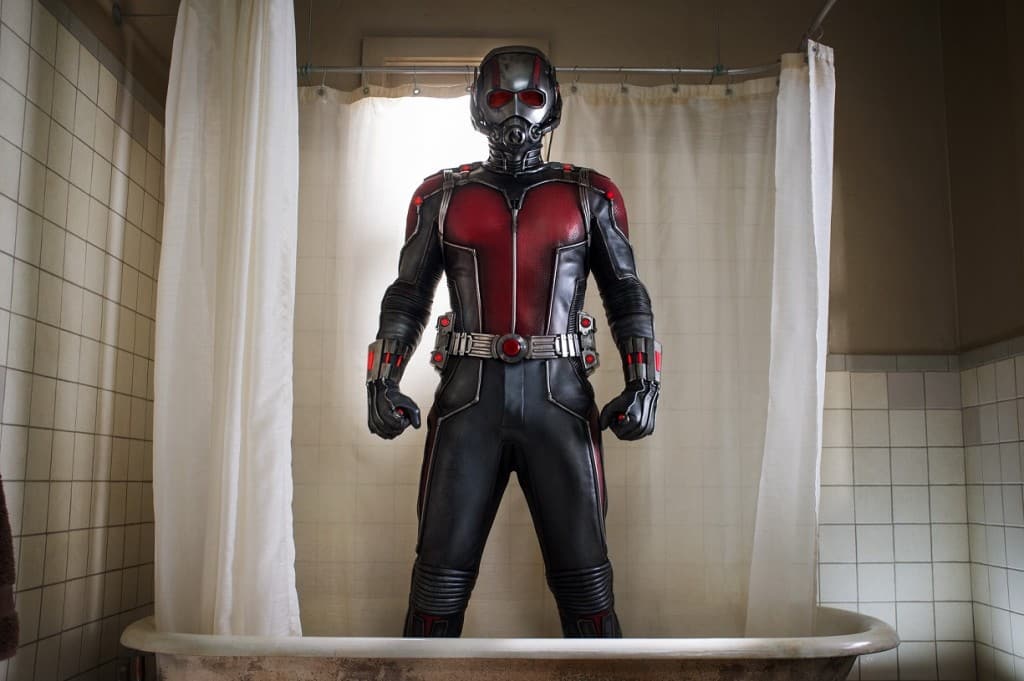 Paul Rudd (Scott Lang/Ant-Man) has a lot of on screen charm and plays his part well.  He has excellent comedic timing and delivers his lines believably.  But the hidden gem in the film was Michael Pena who plays Luis, Scott's friend from prison.  He steals many a scene with his boyish charm and excellent dialogue.  Part of Scott's "team" for the heist, he comes off a bit foolish but proves his worth a few times. The two major flaws in the film, for me, were how Hope Van Dyne, played by Evangeline Lilly, was handled and the character growth of all the major characters.


Hope is treated as a stereotypical business "ice queen" and doesn't really get to grow out of that for the majority of the film.  While shown to be quite capable and a badass in several scenes, she doesn't really get a true moment to shine.  She's a really great character that will hopefully get a chance to grow with the rest of the MCU.  Evangeline Lilly does a great job of showing Hope as a viable Hero and gives a lot of weight to her feelings towards Hank, and eventually Scott.  I'm Hopeful for Hope's future.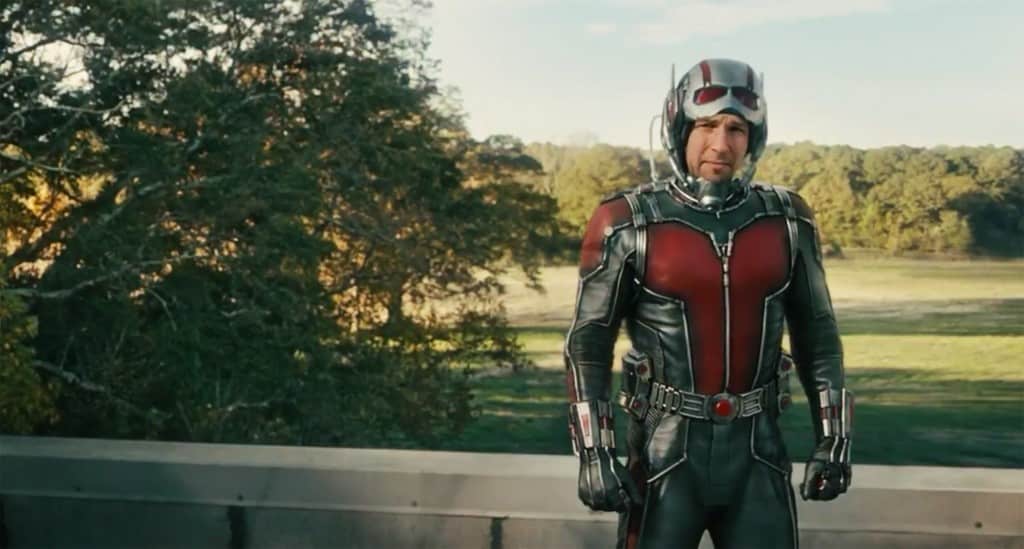 My biggest grievance with Ant-Man is the lack of deep character development.
There are very few moments where characters get to show their emotional connections and really get to explore relationships.  Hope and Hank have a few moments where they start to get somewhere, but then get squashed due to pacing.  Scott also has a few fatherly moments, but you never get a strong sense of a father – daughter bond.  Hank Pym is shown to have a lot  going on, but there is no real time to explore his past and show why he's so broody. Michael Douglas is a fantastic Hank Pym, while a bit older for my taste, he just adds so much to Hank in terms of depth.  If they can continue with Douglas and get him in more MCU films I think Hank will be a great character to explore.
The special effects are top notch.  The shrinking and ant scenes are amazing and really fun.  With the introduction of Pym Particles, I see a lot of potential for the MCU and what it can do.  The actual science behind it is only hinted at, but it has the potential to be a major game changer in the grand scheme of the MCU.
As far as connection to other films, Ant-Man has Easter Eggs and cameos a plenty.  Be sure to stay for the mid and post credit stings, they are excellent segues into future MCU films. With its more light hearted approach, great comedic performances/scenes, and fun nods to the rest of the MCU, Ant-Man is great way to end Phase II and an excellent mid-summer movie.  He'll be a fun addition to The Avengers and will hopefully expand the Universe for the better.  I'm looking forward to more Scott Lang, Hope VanDyne, and Hank Pym.
Grade: B-
[/et_pb_text][/et_pb_column][et_pb_column type="1_3″][et_pb_text admin_label="Text" background_layout="light" text_orientation="left"][/et_pb_text][et_pb_text admin_label="Text" background_layout="light" text_orientation="left"]
[/et_pb_text][/et_pb_column][/et_pb_row][/et_pb_section][et_pb_section fullwidth="on" specialty="off"][et_pb_fullwidth_header admin_label="Fullwidth Header" title="Other Articles >>" background_layout="light" text_orientation="left" /][/et_pb_section][et_pb_section fullwidth="off" specialty="off"][et_pb_row][et_pb_column type="1_4″][et_pb_text admin_label="Text" background_layout="light" text_orientation="left"]

5 Reasons A Dredd Netflix Series Would Be Better Than A Sequel
[/et_pb_text][/et_pb_column][et_pb_column type="1_4″][et_pb_text admin_label="Text" background_layout="light" text_orientation="left"]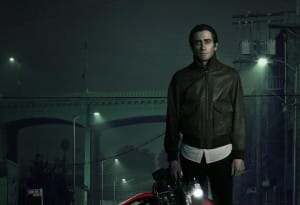 The 5 Most Underrated Films Of 2014
[/et_pb_text][/et_pb_column][et_pb_column type="1_4″][et_pb_text admin_label="Text" background_layout="light" text_orientation="left"]

The 5 Worst Marvel Comics Films
[/et_pb_text][/et_pb_column][et_pb_column type="1_4″][et_pb_text admin_label="Text" background_layout="light" text_orientation="left"]

5 Reasons A Wolverine Reboot Could Be A Good Thing
[/et_pb_text][/et_pb_column][/et_pb_row][/et_pb_section]