News
Fantastic Four Weekend Box Office Numbers Are In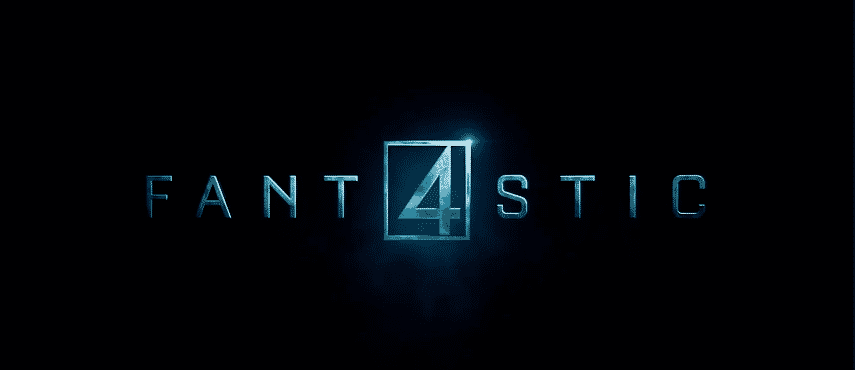 It's CLOBERRIN' time – well, for the Fantastic Four at the box office this weekend. The film was clobbered by Mission Impossible and only managed to gather $26.2 million at the domestic box office according to estimates from The Hollywood Reporter. Fox was tracking for about a $40-50 million dollar opening, so that's well below the estimates from the studio.
The film had a $120 million dollar budget, so the studio will be taking a pretty hefty loss here. Horrible reviews, drama between director Josh Trank and FOX were all to blame and the fact that the movie just didn't look very good at all. The opening will make Fantastic Four one of the worst opening weekends for a superhero film ever.
What should FOX do? Be sure to sound off below!