News
BOX OFFICE: War Room Wins Box Office Battle While Transporter Stalls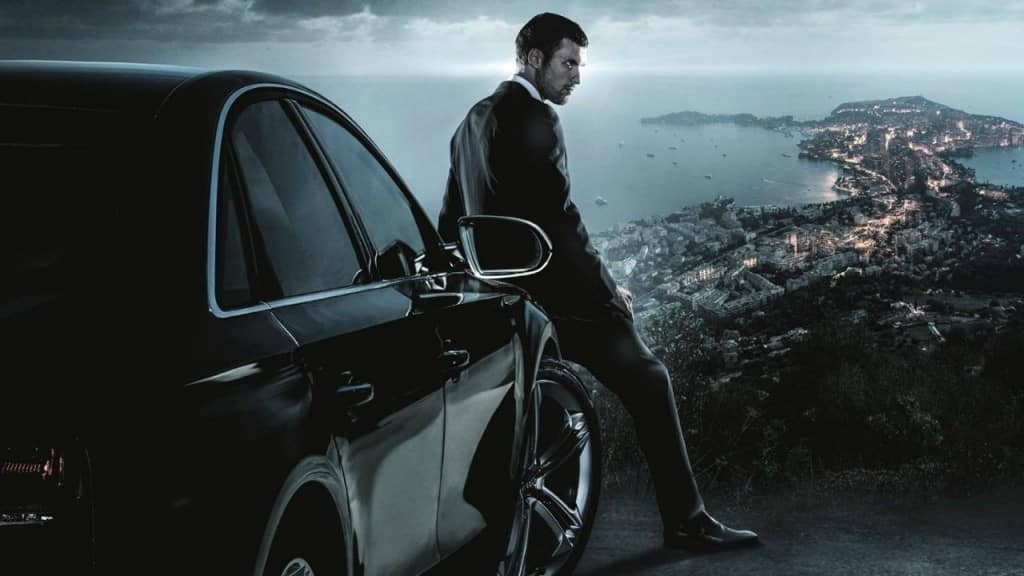 The power of prayer has proven to be strong enough to defeat NWA, Robert Redford, and Not Jason Statham as Christian movie War Room takes the number one box office position in its second weekend with $12.5 million. The film, made for a reasonable $3 million is already a big financial success story at $27.8 million and is proof that there is still money to be made in the faith based genre despite recent flops like Left Behind and Little Boy.
In second place, the NWA biopic Straight Outta Compton continued its fantastic run with $11.2 million for a grand total of $150.2 million. I'm not entirely sure but I think this is the first time that two movies with mostly black cast members have been number one and number two at the domestic box office. Can anyone confirm this or shut me down?
In third we find A Walk in the Woods which is our first new release for the week. The Robert Redford, Nick Nolte hiking comedy made $10.5 million. I don't have a budget estimate for this one, but I doubt it was very high, so this is likely a good start.
Our other new release is all the way down in fifth place. The Transporter Refueled debuted to a weak $9 million for the weekend. The Stathamless sequel boasted the lowest start for any of the Transporter movies and isn't looking too good against that $30 million budget. At this point EuropaCorp has to be wishing that they shelled out the extra cash for Jason Statham. Or maybe that they just left this series alone.
Alright, kids, the floor is yours! Does War Room deserve number one? Is The Transporter Refueled worthy of more money? Got any predictions for next week? Leave a comment!
THE NUMBERS:
War Room $12.5 million
Straight Outta Compton $11.2 million
A Walk in the Woods $10.5 million
Mission Impossible: Rogue Nation $9.3 million
The Transporter Refueled $9 million
No Escape $7 million
Inside Out $4.5 million
The Man From UNCLE $4.4 million
Un Gallo con Muchos Huevos $4.4 million
Sinister 2 $4.2 million
What do you think? Sound off below!