Lists
5 Horror Films That Have Yet To Be Released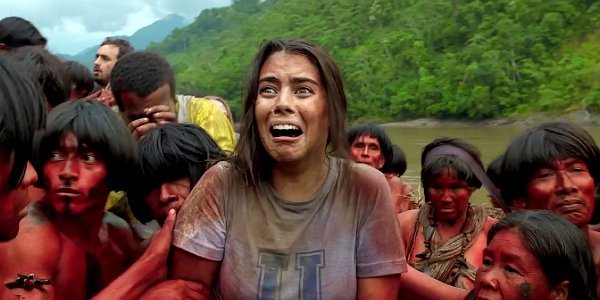 In this article I will be discussing a handful of horror movies that have yet to be released. As the title suggests, these movies will either be great or garbage, so why don't you read on and see which'll tickle your fancy:
The Neon Demon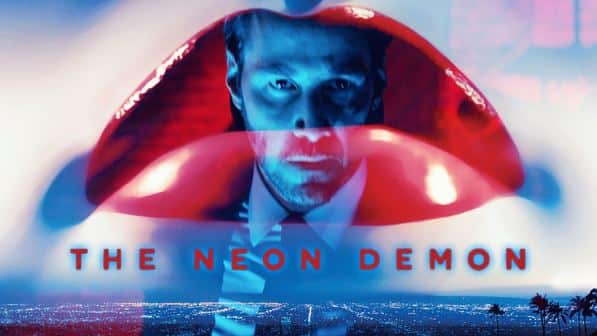 When aspiring model Jesse moves to Los Angeles, her youth and vitality are devoured by a group of beauty-obsessed women who will take any means necessary to get what she has.
Director: Nicolas Winding Refn
Starring: Elle Fanning, Keanu Reeves, Christina Hendricks, Alessandro Nivola
Nicolas Winding Refn is a director who never holds back and it seems as if he'll be taking a trip into horror territory with The Neon Demon. Already you can expect some beautiful visuals, a stunning soundtrack by Cliff Martinez and some haunting performances by the talented cast.
Release Date: March 2016
31
Five people are kidnapped on the days leading up to Halloween and held hostage in a place called Murder World. While trapped, they must play a violent game called 31 where the mission is to survive 12 hours against a gang of evil clowns.
Director: Rob Zombie
Starring: Malcolm Mcdowell, Elizabeth Daily, Meg Foster, Sheri Moon Zombie
31 is a crowdfunded production that Rob Zombie has compared to The Devil's Rejects, which the majority of Zombie fans would consider to be his best movie thus far.His latest seems to have a Mad Max meets The Warriors vibe with a large array of colorful characters out to slaughter the unfortunate five. With a simple premise and a Halloween setting surely this'll live up to gorey expectations?
Release Date: TBA
Green Inferno

A group of student activists travels to the Amazon to save the rainforest and soon discover that they are not alone, and that no good deed goes unpunished.
Director: Eli Roth
Starring: Lorenza Izzo, Ariel Levy, Aaron Burns
The Green Inferno has been stuck in limbo for a number of years now with many horror fans eagerly slavering at the opportunity to watch some cannibalistic gore. Now it seems as if the wait is almost over with a release date looking set in stone. Has it been worth the wait? One can only hope …
Release Date: September 25th 2015
The Witch
A family in 1630s New England is torn apart by the forces of witchcraft, black magic and possession.
Director: Robert Eggers
Starring: Anya Taylor-Joy, Ralph Ineson, Kate Dickie
An intriguing debut feature by Robert Eggers which seems like a breath of fresh air. Not much is revealed in the trailer apart from the beautiful visuals and some odd occurrences which may end up playing out as a twisted form of psychological horror. Definitely one to keep an eye on.
Release Date: TBA
The Final Girls
Max, recently orphaned, goes to see a screening of a B-horror movie her mother made twenty years earlier. When Max and her friends find themselves in the world of the film itself, they must apply their knowledge of horror tropes to survive.
Director: Todd Strauss-Schulson
Starring: Taissa Farmiga, Nina Dobrev, Malin Akerman
The Final Girls is a horror comedy in the same vein as Tucker and Dale vs Evil. The trailer sets the movie up quite nicely with Friday the 13th being the main source of inspiration. From there the trailer dissects the horror genre in all of its lovable, cliche ways.  
Release Date: October 9th 2015
Will you be watching any of these films? Let us know in the comment section below!