News
Rocket Raccoon Could Have Been A Lot Different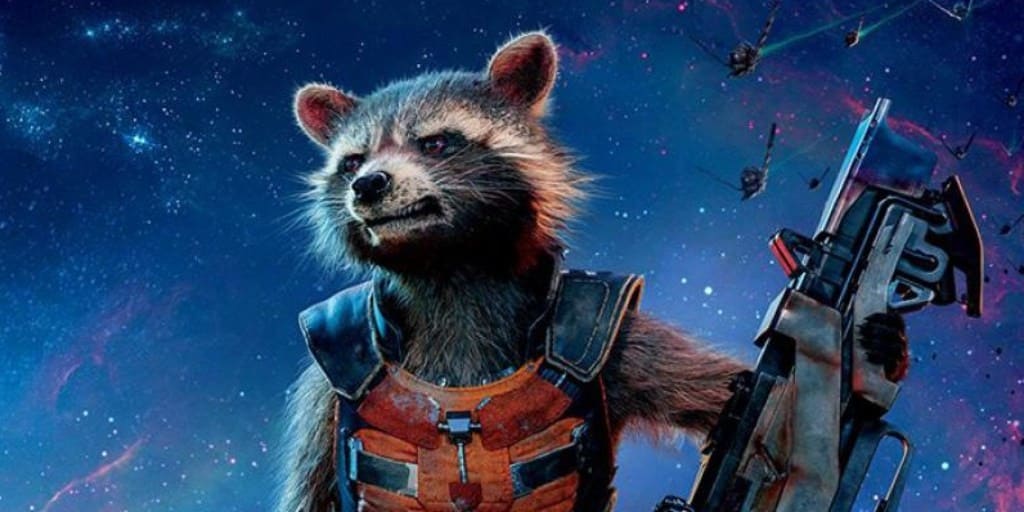 Apparently, Glenn Howerton wasn't the only cast member from It's Always Sunny In Philadelphia to be considered for Guardians of the Galaxy. During a recent Q & A session on Facebook, James Gunn revealed that Danny Devito actually tested to be the voice of Rocket Raccoon – after a fan suggested that the actor replace Bradley Cooper:

"Not gonna happen," Gunn replied. "In all honesty, Danny DeVito is one of the voices we tried out, but Danny DeVito is an older man now and Rocket is not an older man, he's a younger man. And Danny DeVito's voice just wouldn't work."

I could actually see what they were going with by auditioning Devito for the role but Cooper nailed the role. How would you feel if Devito were to replace Cooper?
Sound off in the comment section below!