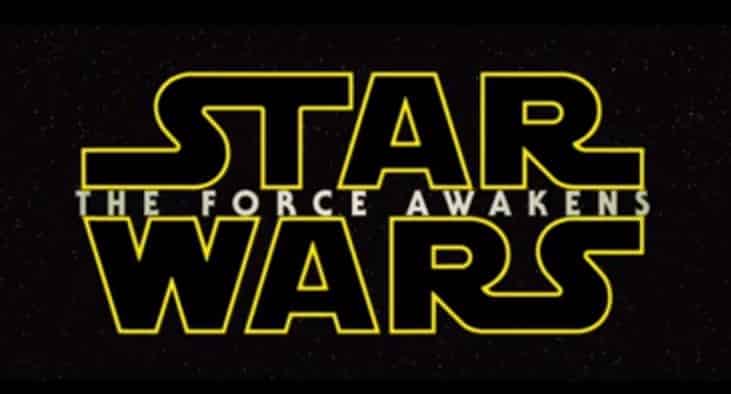 On this day, millions of joyful tears were shed as the official trailer for Star War: The Force Awakens hit televisions and the internet like a force push from a thousand Jedi.
More is revealed of what's to come of the battle between the rebel alliance and the empire.  Still no solid look of Luke, but we are given plentiful glimpses of the new cast consisting of John Boyega, Daisy Ridely, Oscar Isaac, and Adam Driver. Han and Chewie show up once again but we finally get to see the beautiful Princesses Leia.
Also, Kylo Ren intentions are more present as he wishes to continue the legacy of Darth Vader. Only 60 days away and the hype continues to grow from this new installment of the Star Wars legacy.
Check out the trailer below:
What do you think of the trailer? Sound off below!