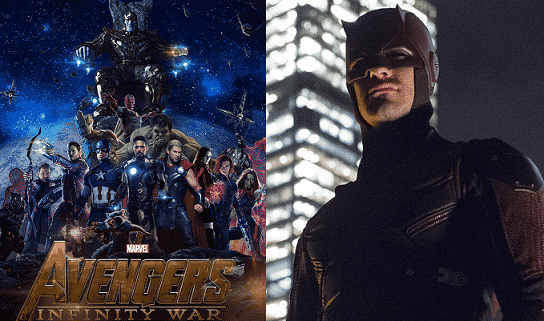 Avengers 3 seems extremely far away, but the first part is actually only about two-and-a-half years away, which means that it's finally time for the rumor mills and speculation to start a frenzy from now until 2018.
In an interview with Civil War (and Avengers 3) co-director Anthony Russo, we learned more details about Spider-Man's Civil War costume, but we also learned more about which characters will be appearing in Avengers 3.
When questioned about characters from the TV shows appearing in the movies, he said the following:

"The films are controlled by a group led by Kevin Feige, so they function as a unit. Other products, even if they are from Marvel, are controlled by others. Then there is the possibility of a crossover, but is more complicated."
He went on to talk about how characters like Spider-Man have made the jump from other companies to Marvel, and that going from the TV shows to the movies is a similar, but much smaller, problem.
The fact that many fewer people watch the Marvel shows than do watch the movies, and could get confused by the inclusion of heroes who had never appeared in the movies before, might be a factor that makes the filmmakers apprehensive about including them in Avengers 3. But since it's far enough away that there probably isn't even a script yet, nothing is for certain just yet.
What do you think about the Defenders potentially being in Avengers 3?