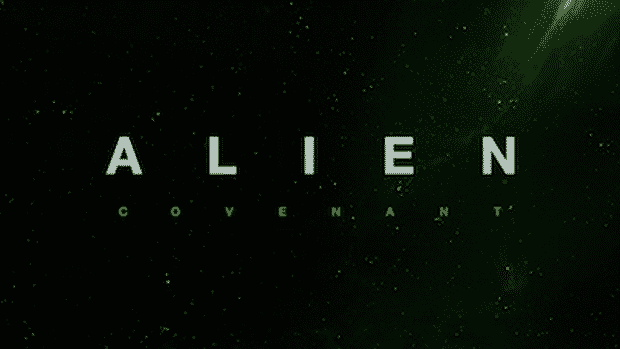 Prometheus featured Face Hugger-esque monsters and eventually had the appearance of what looked like a prototype Xenomorph in its final moments, but overall, the 2012 prequel movie did not have too much in common with the lore of the other Alien movies.
But now it looks like Alien: Covenant, and presumably the two other movies that are all supposed to be shot back-to-back, will be featuring much more from the other Alien movies. Ridley Scott himself said that Alien: Covenant would have the "egg, face-hugger, chest-burster, then the big boy." The big boy presumably means the Xenomorph itself, which is always a positive in movies in the Alien franchise.
Alien: Covenant arrives in theaters on October 6th 2017, two years after Ridley Scott's The Martian, and will be followed by two other movies, all acting as prequels to the original four Alien movies.
Are you excited for the return of all these classic Alien creatures?