News
New Poster For Season 2 Of Marvel's Daredevil Features PUNISHER Skull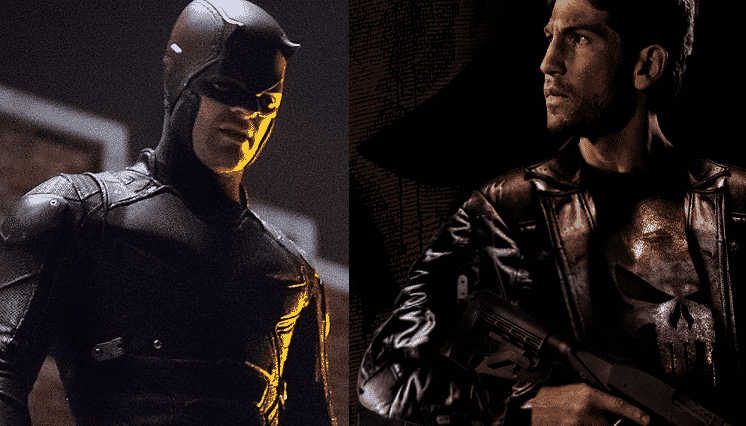 As Marvel and Netflix start to release more promotional items for Season 2 of Marvel's Daredevil, many fans are beginning to speculate as to whether or not we will see The Punisher's iconic skull for Jon Berthnal's character. Well, in a new poster released today, Marvel has shown us that they definitely haven't forgotten about it:










The poster was posted on the Daredevil Facebook page with the caption "Guilt can be a good thing."
The following synopsis was also revealed:
Just when Matt thinks he is bringing order back to the city, new forces are rising in Hell's Kitchen. Now the Man Without Fear must take on a new adversary in Frank Castle and face an old flame – Elektra Natchios.
Bigger problems emerge when Frank Castle, a man looking for vengeance, is reborn as The Punisher, a man who takes justice into his own hands in Matt's neighborhood. Meanwhile, Matt must balance his duty to his community as a lawyer and his dangerous life as the Devil of Hell's Kitchen, facing a life-altering choice that forces him to truly understand what it means to be a hero.
What do you think of the poster? Sound off below!