News
Could We See TWO Different Supermans In Batman v Superman: Dawn of Justice?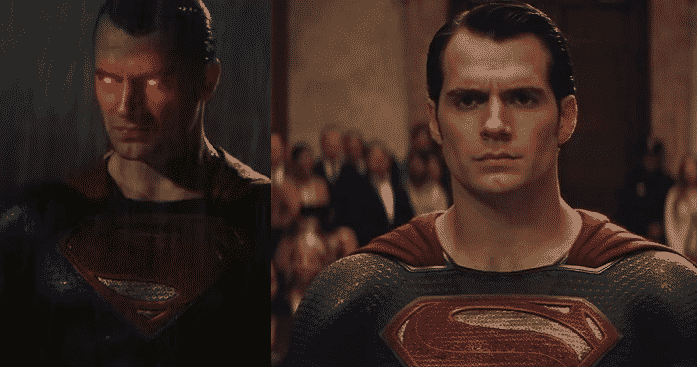 The new Lego sets for the upcoming Batman v Superman: Dawn of Justice have started to appear in stores and once again, fans are analyzing them for any hint as to the films plot, and it looks like they may have found one.
The sets each come with a comic, which includes a list of all the mini-figures what will be available in the range. What's interesting about the list is that it seemingly shows two 'Superman' mini figures, one happy and smiling from the final confrontation set, the other angry and sinister from the set focusing on his duel with the dark knight.
Fans had speculated that the film may feature two versions of the Man of Steel, with one being a clone created by Lex Luther, explaining why he appears to be acting out of character in certain scenes. It may simply be that they have two different versions of the character in the range.
Of course, Lego hasn't always had a great track record when it comes to plot details, with last year featuring a set with a suited up Hank Pym joining Scott Lang in the final battle of the Ant-Man film so it's entirely possible that it has no relation to the films plot at all, but we will know when the film is released on March 25th.





What do you think? Could we be seeing multiple Supermen? Or is there a simpler explanation? Let us know below!