AVENGERS: INFINITY WAR To Feature 67 Main Characters?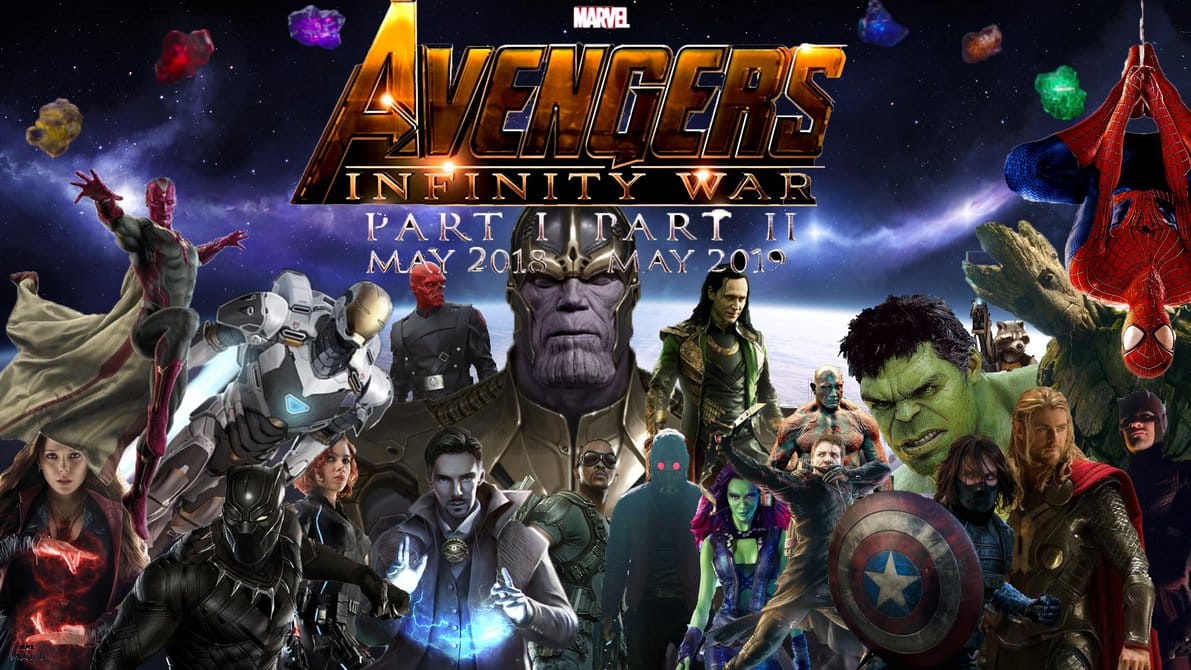 We already knew Avengers: Infinity War was going to be huge. It's already been split up into two movies, each a year apart in 2018 and 2019. It's already confirmed to have both the Avengers and the Guardians of the Galaxy in it. It's already the first film (well, two films) to be filmed entirely with IMAX cameras. But now we have confirmation about just how vast the movie is going to be.
Infinity War co-director Joe Russo said this about the cast:
"We have so many characters we're dealing with. We're breaking ground on Avengers: Infinity War. We have a board with 67 characters on it."
This is a list that would make even Star Wars or Lord of the Rings blush. 67 characters, even when spread out across two movies, is such a massive number that it's hard to comprehend. Almost no movie has ever had a cast this large, especially when dealing with named, speaking characters.
X-Men: The Last Stand was heavily criticized for having too many characters and subplots that made the movie into a mangled mess. Avengers: Age of Ultron was also criticized for this, though less so.  Some people are already concerned that Civil War will be so jam-packed with content that it won't be able to deliver as satisfying a story as the (relatively) simple plots of the first two Captain America movies. How will Infinity War be able to balance so many characters at once while still making for an entertaining movie?
Also, I'm not going to do a precise count right now, but if you put together every living major character from every single MCU movie and show right now, it still doesn't seem to add up to 67, I don't think. Where are all the other characters coming from?
What do you think about this news? Sound off below!