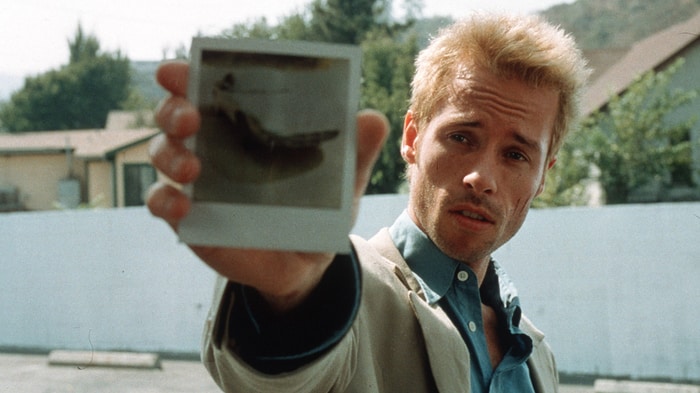 Remakes are a huge part of Hollywood and, whether we like it or not, they'll continue to be for many years to come. There's nothing worse as a movie lover when you hear that a movie that you love is about to be remade. Movies like Memento, I Saw the Devil, The Craft, Point Break, etc., are all going through the remake treatment and no matter what we do, we'll have to live on knowing that our beloved has had a makeover.
Now it's understandable for certain movies that didn't perform well at the time of release to get remade, but when it comes to critically acclaimed classics, many fans are simply left feeling soured. Why remake Memento? It's still as good today as it was at the time of release. It's a modern day classic. Why remake I Saw the Devil? Oh, because the original is in subtitles … yeah, ok … A lot of the time remakes can be toothless, vacuous interpretations of the original (which mostly happens with foreign remakes), with the whole process being nothing but a total waste of time and money. However, sometimes the remakes can hit a homerun and believe it or not, there are plenty out there.
One of the main issues with remakes is that some deviate completely from the original, which leaves viewers with the question … why not call it something else? There's no shame in being inspired by certain movies but sometimes fans are left feeling as if movie studios have only attached the name in order to draw more money and attention. On the other hand, there's remakes that hardly deviate at all and we're left with a carbon copy that doesn't bring anything new to the table. It's a tricky situation that can be argued, debated, and send anyone into a breakdown.
Down below you'll see 5 remakes done right and 5 remakes done wrong. Whether you like them or not is a totally different story:
5 Remakes Done Wrong
5.Wicker Man (2006)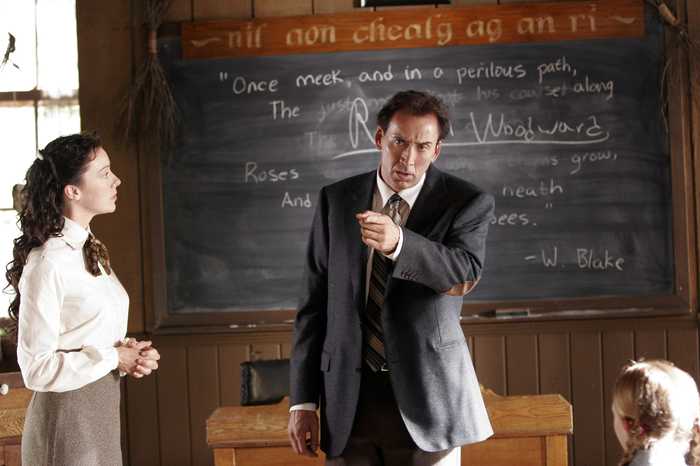 The original is regarded as one of the best British films of all time. The remake is not. Instead, it has gained cult appeal due to the unintentional comedy that appears throughout with Nicolas Cage going all out for his paycheck. A movie that doesn't really attempt to honour the original nor does it really try to carve its own path. What was the point? A complete trainwreck. A funny one though …
4.The Texas Chainsaw Massacre (2003)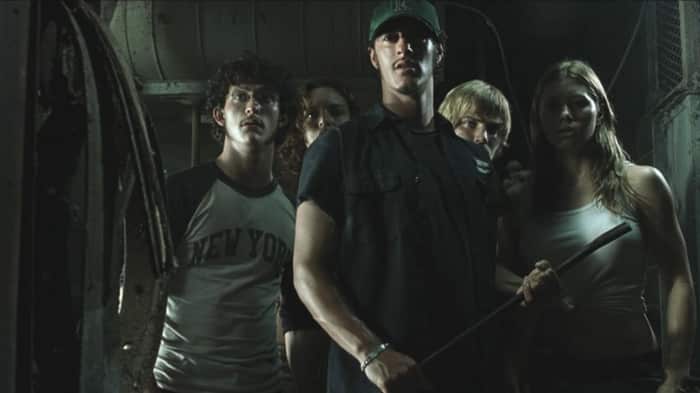 The original changed the horror scene forever. It frightened audiences with its naturalistic performances and its realistic approach. The remake is an eye rolling adaption that feels as soulless as Leatherface himself. This movie suffers from feeling like every other 'horror remake' that was released during the early noughties. A run of the mill horror flick that doesn't contribute to the franchise but instead diminishes its legacy due to its existence alone.
3.Robocop (2014)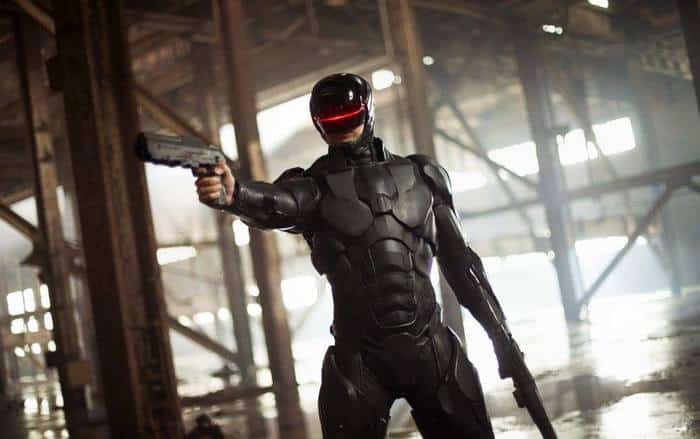 By no means a bad film, this remake suffered from some neutering due to its 12A certificate (PG-13, for the Americans.) By trying to appeal to a wider audience, Robocop became as hollow as the Tin Man. Unfortunately, the sprinkling of modern day political satire wasn't enough to drudge this movie to new found glory and, instead, we were left with something that tried its best but simply wasn't good enough. What made the original work great was its unflinchingly graphic content, its sharp wit, and tongue in cheek approach to a dystopian future. The remake had none of that bite.
2.The Italian Job (2003)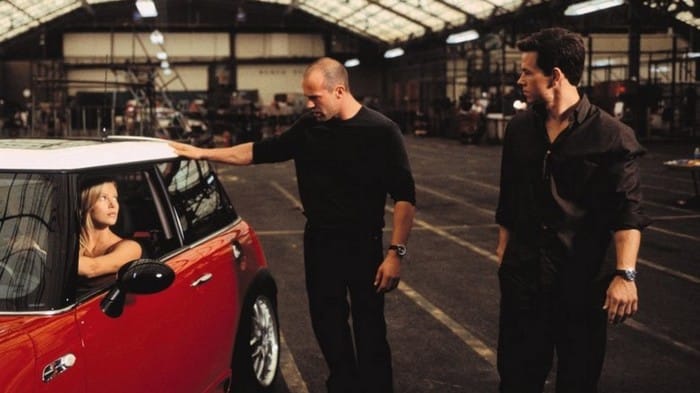 Once again, another British classic butchered by them pesky Americans. Whilst the original is embedded in British culture, the remake is simply just a forgettable blockbuster that hasn't had any lasting impact. Maybe I'm slightly biased, as in Britain, The Italian Job is a real 'Dads' Film,' where it's a rite of passage to give this classic a watch and have the immortal words 'You're only meant to blow the bloody doors off!' embedded into your memory until the day you die. Whilst the original is a true British celebration, the remake was just your generic run of the mill blockbuster. One that was quite well received too. So what do I know?
1.Psycho (1998)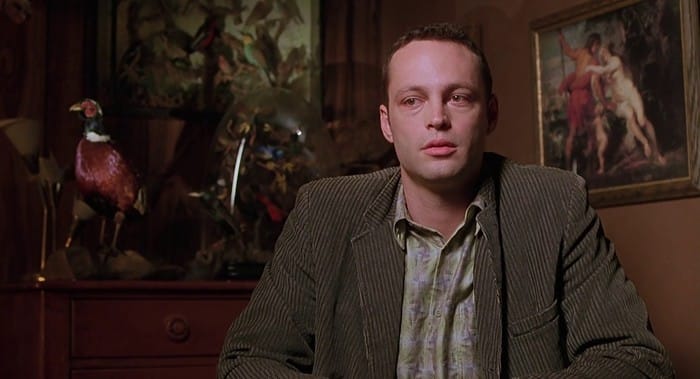 Why? Just Why? Vince Vaughn … really? A shot for shot remake that fails to encapsulate the audience. This remake was critically panned and it just goes to show how replicating a masterpiece doesn't guarantee the same results. Instead, we're left with a lifeless corpse of a movie between actors who have no chemistry or charm. The original is a true classic that is still just as effective now as it was back then. The remake, however, is utterly pointless.
5 Remakes Done Right
5.Maniac (2012)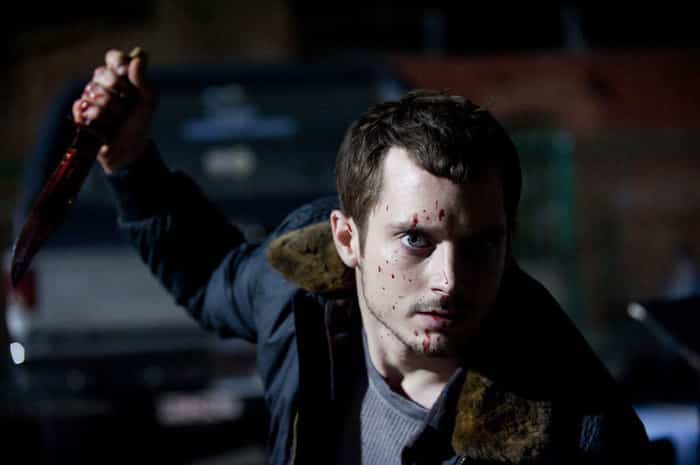 Nearly the entire film is shot from the murderer's point of view in this remake, which already puts a new spin on the original. Such a bold move is to be commended and, to be honest, for the most part it works. As a viewer it's extremely unsettling to watch a movie such as this from the killer's point of view. Whilst the original was a sleazy exploitation slasher, this remake has a neon soaked backdrop with a new retro synth score in the same vein as Drive. The narrative remains the same – however, the POV direction really makes this movie stand out from the majority of slasher flicks. A great remake that honours the original whilst doing something different.
4.Dawn of the Dead (2004)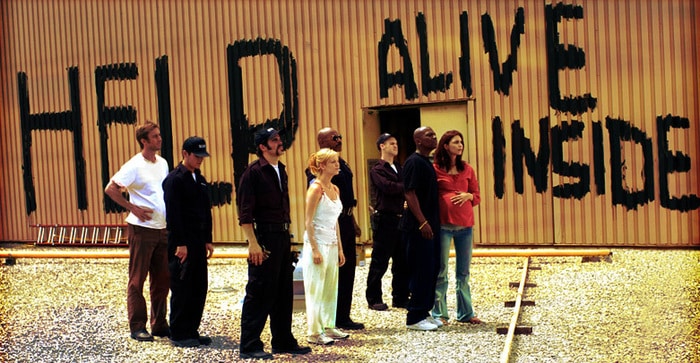 The original is an absolute classic with great performances, chilling set pieces, and awesome prosthetics. Now, I'm not saying the remake is better than the original; however, it does a good job at being a solid horror flick whilst keeping in tone to the original. Zack Snyder was able to create something truly memorable with the opening 15 minutes terrifying modern movie audiences silly. The remake is bigger, louder, and much more intense with the addition of running zombies. The use of Johnny Cash's 'The Man Comes Around' in the opening credits is also hauntingly beautiful. A great remake geared for a modern audience which both honours and adds to the original.
3.The Bad Lieutenant (2009)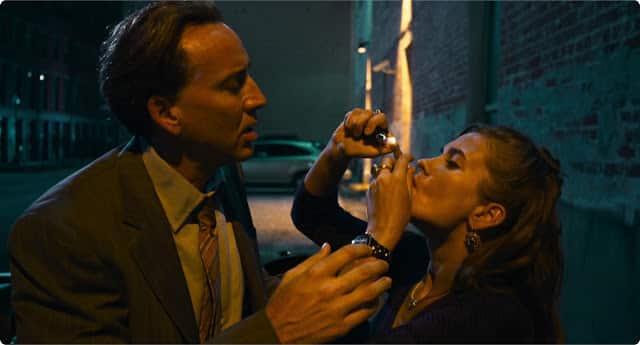 Although Werner Herzog doesn't consider this a remake, I do. It has the same title and follows a similar premise to the original. Nicolas Cage is able to redeem his questionable decision on starring in The Wicker Man by pulling out an unforgettable performance here as Terence McDonagh. Winning accolades and critical appraisal, this remake honours the original and may even surpass it.  A remake that has plenty of similarities to the original but is different enough to be judged on its own merits. A truly great remake.
2.The Fly (1986)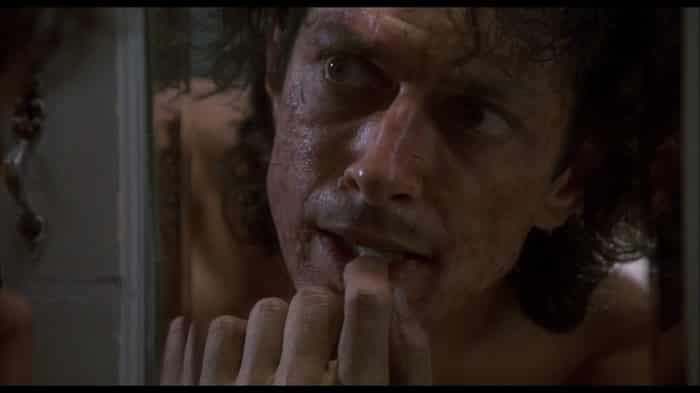 Released to huge critical and commercial acclaim, this remake stunned movie viewers with some of the best special effects to grace cinema. David Cronenberg was able to update the story to a modern audience and put his own spin on this macabre tale of science fiction. Winning plenty of awards and nominations, this remake is regarded as one of the best horror movies of the 20th century. With a love story drenched in tragedy, audiences were able to watch in horror as the movie alluded to many aspects of life from the aging process, to disease and our inevitable death. A brilliant remake helmed by a fantastic director with plenty to say.
1.Scarface (1983)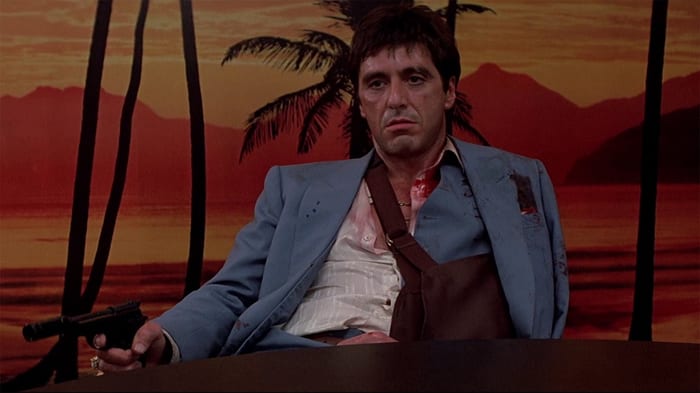 Considered by some as the best mob film ever made, this remake has been embedded in pop culture ever since its release. Al Pacino steals the show as Tony Montana, whilst Michelle Pfeiffer's career skyrocketed due to her gutsy performance as the beautiful Elvira Hancock. A true product of its time, initially critics weren't kind. However in the years that followed, the movie received reappraisal from critics, cementing its place in history. The script is tight and the performances are bombastic. The original is also a classic which many deem as the best mob film ever made.Once again, it's up to personal taste as to which you might prefer; however, as stated earlier on in this article, this is a remake done right. It's had such a huge impact on society and there's even plans on making yet another remake. With one liners such as 'Say hello to my little friend' and iconic scenes scattered throughout, this is certainly the remake that everyone can agree on getting it right.
Agree or disagree with this list? sound off below!