News
WOLVERINE and TASKMASTER Almost Appeared In Deadpool?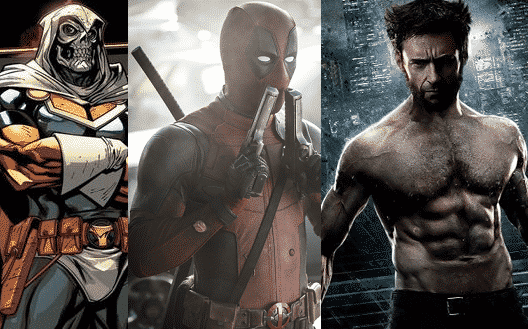 Ryan Reynolds originally wanted Wolverine to play a part in the new Deadpool movie, and he also wanted Taskmaster to feature as a villain.
When Reynolds was speaking with Empire for the Deadpool Spoiler Special Podcast, he explained that there were "endless" debates with 20th Century Fox executives about which X-Men characters they could and were going to use.
"Taskmaster was in the script originally. Too expensive. We had versions where Hugh Jackman was in there, but it just becomes a big mess for the studio – schedules, money, everything," Reynolds had said.
He continued by saying they went through such hell developing the script, and developing which X-Men we could keep, and which we couldn't. It turned into such a nightmare. The studio would just say: 'too expensive, too expensive' to everybody.
The film ultimately went with mutants Colossus and Negasonic Teenage Warhead. And, with the sequel currently being written, word is that the X-Men mutant Cable will feature alongside Deadpool in the next movie.
And, with that in mind, it sounds like the Deadpool film series is turning out quite nicely.
Source: Empire
Would you have liked to see that? Sound off below!