The Biggest Oscar Snubs of 2016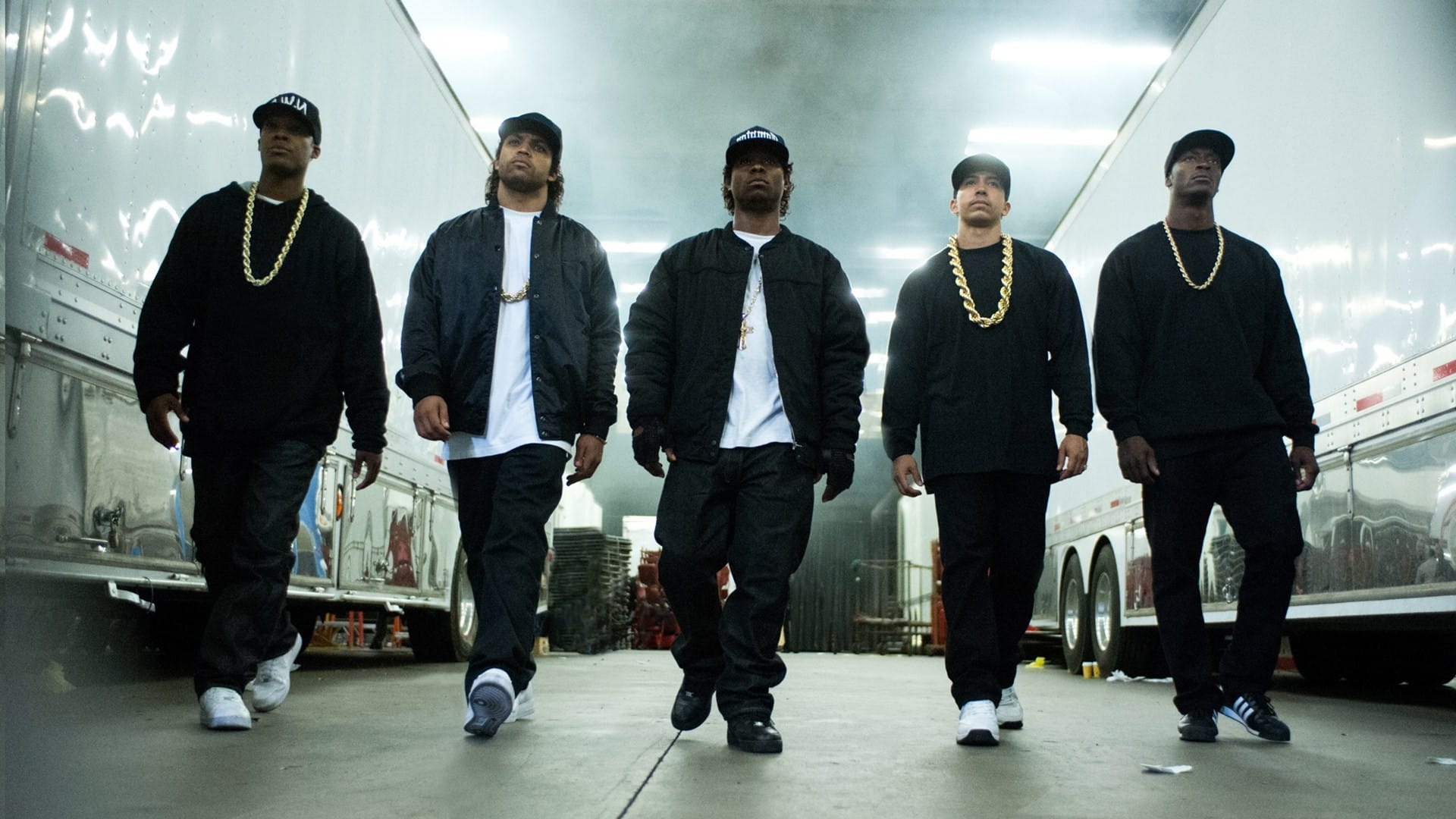 So, the Oscars are drawing close to our television screens and the hash tag, #OscarsSoWhite is reentering the public consciousness in full force. Since the announcement of the 2016 nominations, many of the rules for the voting members of the Academy have changed to allow a newer and fresher generation of members to have a say in the voting process. These rules would allow more diverse and more open-minded members to have a say in what gets nominated and what should be given notice. But, the Academy is not the only one at fault for this year's debacle. The fault also falls on the viewers and moviegoers that want to shout about the injustice in the world of Hollywood.
So as not to bore with you too much, we're just going to focus on the big categories that caused some of the biggest uproars; i.e. Best Picture, Best Director, Best Screenplay (Original and Adapted), Best Actor, and Best Actress.
In the Original Screenplay category, the film Dope would've found a comfortable spot with other screenplays like Bridge of Spies, Inside Out, Spotlight, Straight Outta Compton, and Ex Machina.
Side note: Straight Outta Compton was written by two white people.
Dope had all the fixings to easily be nominated for an Original Screenplay spot. Compelling story, great well rounded characters, relatable arcs, despite the subject matter and the film had something that the Academy loves, a message that involved real life.
I would agree that Ryan Coogler should've have been nominated for Best Direction and Best Picture for Creed. His direction was amazing, but someone who should've also been included in those categories and Adapted Screenplay is Cary Joji Fukunaga for Beast of No Nation. All the nominees for Adapted Screenplay deserve a rightful place. Maybe not The Martian, but Fukunaga's take on the subject of children rebel soldiers was so god damn good and such a hard hitting story, that the lack of a proper campaign was a huge let down.
The acting spots, I'm going to cram in as much as I can. Samuel L. Jackson did what he is known for in a Taratino film, but he was so good at it that he sold his role in a way that fit perfectly in that time and setting. Abraham Attah and Idris Elba could've held either Best Acting or Supporting Acting. Surprisingly, the one snub few are speaking about is that of Jason Mitchell who played Eazy-E in Straight Outta Compton. His acting straight up sold the role of the legendary rapper. And a spot on the best actress roster could've been given to Tessa Thompson in Creed because she gave such a good performance that sucked you into the character.
So now that we got through why such and such should've been nominated, let's look at part of the problem, the moviegoers. Out of the movies I've mentioned, the one most talked about was Creed, but so few people chose not to see the other movies because some of them either were too "real" or too depressing for the viewers, despite movies like Room or Spotlight (which dealt with the subject of kidnapping and rape).
These are the type of films that scream Oscar potential. They are filled with drama and great performances with amazing writing. Instead of people clamoring for the next Kevin Hart, Tyler Perry, or whatever god awful Wayans parody is in the theaters, maybe we need to run to the theater when the next Steve McQueen movie is released. Or Nate Parker's film Birth of a Nation when it's released later this year. If people don't want another #OscarsSoWhite to happen, maybe they should take the time and effort to see films that are more thought provoking and are non-conventional. If not, don't be shocked if we get another round of this.
What do you think? Sound off below!