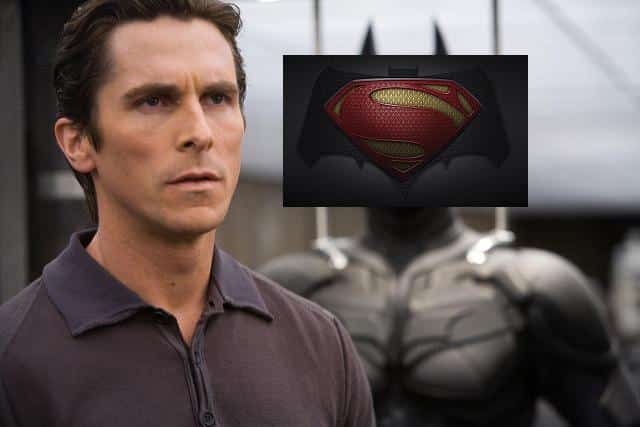 Zack Snyder, the director of the upcoming movie Batman v Superman: Dawn of Justice, spilled the beans about something that many movie fans have been wondering for years; Christian Bale's status in the new DC movies. After it was announced that they were rebooting the Batman movies following The Dark Knight Rises and recasting Batman as Ben Affleck, people wanted to know one simple question: why?
Here's an answer, straight from Snyder himself:
We did talk about that briefly. I just wanted to hire Christian to play another part to make that obvious. Christian could play, like, Alfred with age makeup. No! Of course not. But you know what I mean. Even people at the studio would say, 'Who are you getting from the other movies?' And I was like, 'Hey, come on guys, let's all understand, it's a different world.' In the Batman universe that Chris Nolan created, Superman would have a hard time existing. That that's why we did a reboot on the universe, so we could allow these characters to exist together.
Christian Bale reappearing in the DC Cinematic Universe was probably never a very serious idea, but it seems that it hasn't been ruled out in any way. Tom Hardy very nearly appeared in Suicide Squad before scheduling conflicts forced him to drop out, so there's no telling if Christian Bale will ever return to DC in the near future.
What do you think about this? Sound off below!