News
Guardians of the Galaxy Sequel Will Bring Back A Classic MARVEL Character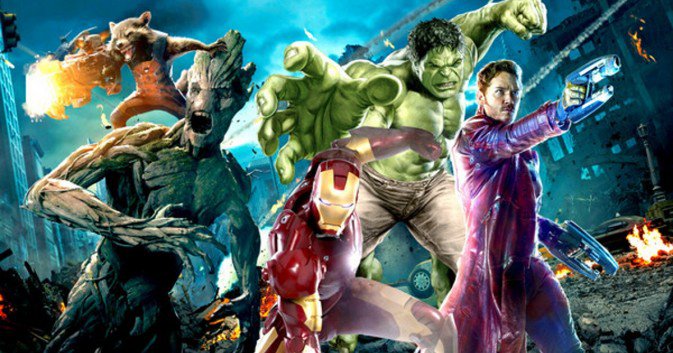 Guardians of the Galaxy Vol. 2's cast just got a little bit more interesting. James Gunn is bringing a fan favorite character to this sequel, which if anything is to be learned from the first one – will be a hit.
The character in question had a movie of his own in 1986 that was less than stellar(still worthy of at least one viewing), earning it a 14% on rotten tomatoes.
One more hint for you: he was in the after credits sequence of the original Guardians of the Galaxy, just for a nice cameo shot.
That's right. Howard the Duck.
In a report from On Location Vacation's, the Guardians of the Galaxy crew just finished shooting a scene which has the anthropomorphic duck from another planet, in it.
The capacity to which he is in the film is unknown, but those hoping for a return of Howard the Duck to the silver screen will get a taste when Guardians of the Galaxy Vol. 2 launches next summer.
What do you think of this? Tell us below!