News
Miles Teller Opens Up About The Hate That FANTASTIC FOUR Received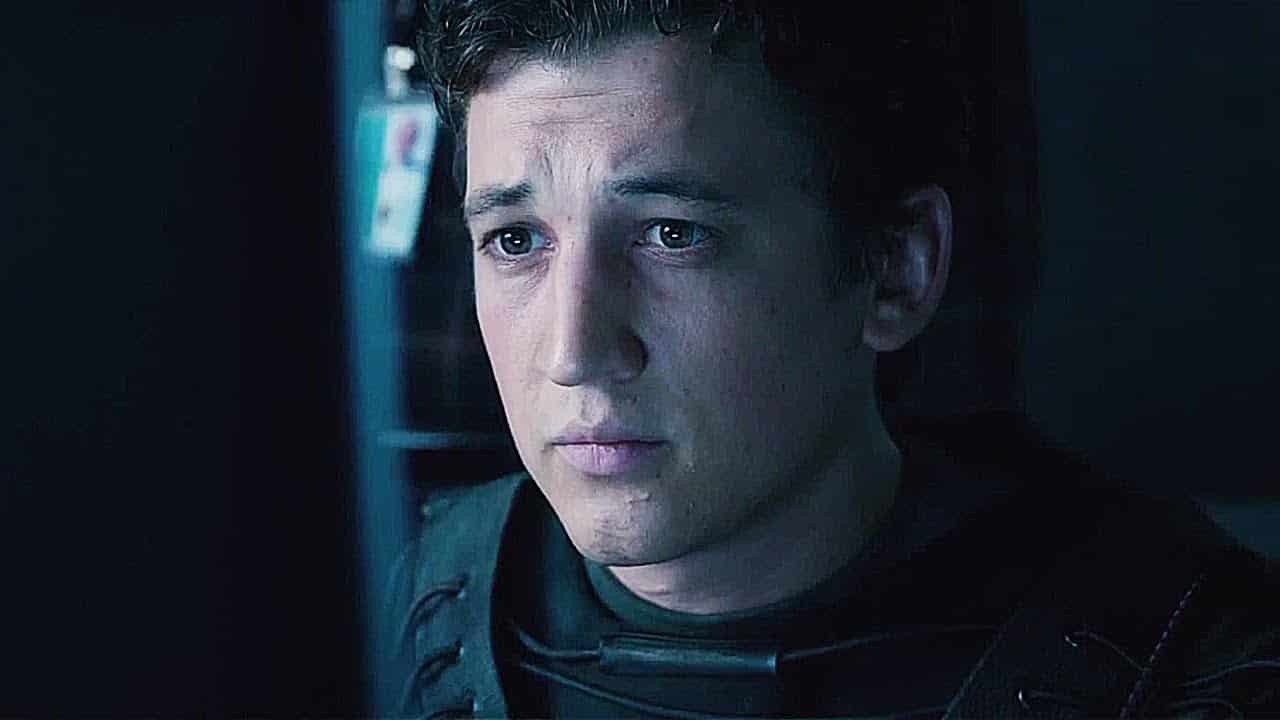 As popular and successful as superhero films are these days, there's occasionally one that completely fails in every way. And the latest to hold that reputation is Fantastic Four, Fox's 2015 reboot of their live-action Fantastic Four series.
And recently Miles Teller, who played Reed Richards in the film, decided to discuss its failure on the Happy Sad Confused podcast:
"People think that when you make something like a Fantastic Four that doesn't do well, people think 'Oh you phoned it in' and it couldn't be more untrue. You work harder on the bad films, or the films that turn out maybe not the way you intended, because something's not working. And I thought it was kind of unjustly critiqued that way; there are even bigger bombs if you're looking at how much money went into the production and what they reaped back. But I think it's unfortunate a movie like that becomes a scarlet letter on a resume when so many talented people worked really hard and maybe a handful of people took it in a negative direction. But so many people worked really hard on that that are so talented."
With that said, it is a bit unfortunate that Fantastic Four did so badly, because none of them surely intended to ruin the film; and perhaps everyone involved deserves another chance as opposed to being shunned for having been a part of such a failed project.
One can only wonder what the future has in store for the Fantastic Four.
What do you think? Sound off below!