News
Joe Carnahan's NC-17 DAREDEVIL Film Pitch Resurfaces Online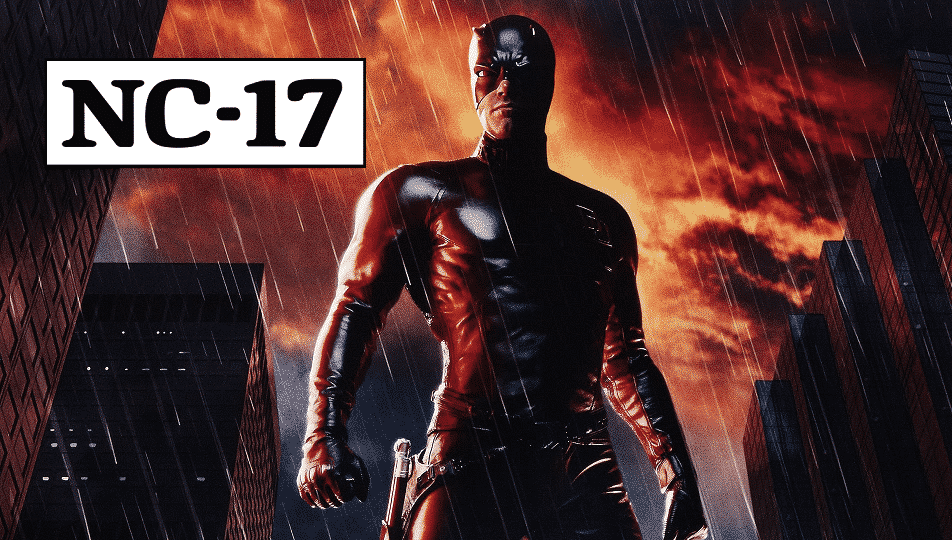 Back before Marvel regained the rights to The Man without Fear and brought us the incredible series currently on Netflix, Fox was looking at bringing the character back to the big screen with a very different take, footage of which has recently been making the rounds on the internet again.
The reboot would have been brought to life by Smokin' Aces director Joe Carnahan who planned on setting the film in the seventies and giving it an NC-17 rating. Carnahan even went so far as to create a sizzle reel for his proposed vision featuring footage from various films including the 2003 Daredevil movie. About the film, Carnahan explained:
"I suggested a trilogy as follows. 'Daredevil '73' 'Daredevil '79' and 'Daredevil '85' where I was going to do a kind of 'cultural libretto' and make the music of those eras a kind of thematic arc . So the first one would be Classic Rock, the second one would be Punk Rock and the third film would be 'New Wave."
You can check out the sizzle reel below:

Ultimately, Fox and Marvel were unable to come to an agreement and the rights reverted, but it's always interesting to see what could have been. It is probably for the best, because if not we wouldn't have the current Netflix show to enjoy.
What do you think? Would you have preferred this take? What did you think of the footage? Let us know below!