Why DC Plans On Keeping Their Films PG-13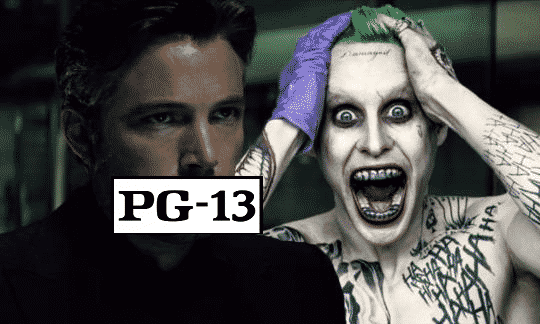 Since the release of the rated-R comic book film, Deadpool, audience members have been turning their attention to Marvel and DC on whether they intend to start following suit with their roster of upcoming comic book films. Granted, there is an R-rated director's cut version of Batman v Superman planned for Blu Ray and DVD release, the DCEU plan on keeping everything else, PG-13. Batman V Superman: Dawn of Justice, producer Charles Roven spoke more on the matter with Collider at a recent press junket:
"I think that the DC Justice League characters, particularly because so many of them are so iconographic, have been around for so long and for so many generations that have grown up with them, and that are still growing up with them, I think we want to present them, when we finally present them, to the broadest possible audience that we can. I think that's why we've planned on making these movies PG-13. I'm not seeing any real reason to change. We've made some pretty edgy films that are rated PG-13. You never want to say 'never' because we all evolve, but right now I think we're staying that course."
While true, some comic book characters may benefit more from an R-rated film but some of the classics like Batman, Green Lantern, and Wonder Woman and so on can stay comfy in the world of PG-13. If it ain't broke – why fix it?
For the latest news on all things comic and film, be sure to LIKE us on Facebook here.