News
Colossus Almost Looked A Lot Different In DEADPOOL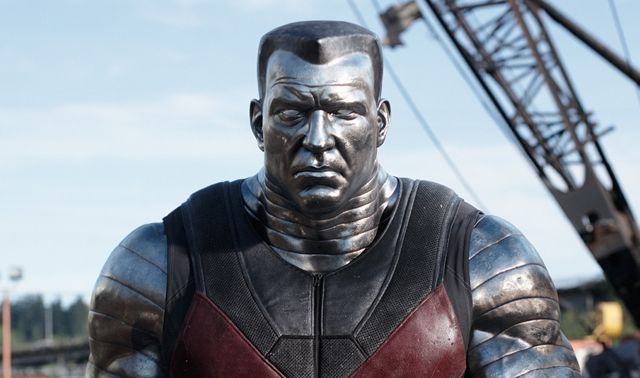 Joshua James Shaw was the concept artist behind the merc with a mouth, Deadpool himself, and his hot-headed sidekick Negasonic Teenage Warhead. Alexander Lozano was the man tasked with creating concept art of Deadpool's other sidekick, Colossus. Although this wasn't Colossus's first inclusion in Fox's X-Men Universe, his look was redone for Deadpool.
It seems like Lozano wasn't sure about the direction the character of Colossus was going to go in visually, based on early concept art designs. One early character rendition shows Colossus in a hood and Star-Wars-esque robe. Other early art, even though more reminiscent of the Colossus we know now, still didn't look very much like the final incarnation.
According to Lozano on Colossus's early designs:
"Before the 'final design' was found, I tried a few different ways. At that point of time, I didn't know if Colossus was planned as a 'walking around in bright daylight' character or more of a 'hide in the shadows' hero like in the old X-Men days. So I played around with a Darth Maul-hoodie and the idea to place the 'X' very subtle on his chest with the endings of his scarf. I also wanted to repeat the ripples in his arms with the design of the boots. …and a lot of possibilities to fix all the X-Men mansion keys at his pants."
The idea of Colossus looking like he came straight out of Endor would have been… interesting. Check out the early design concept art below:
Source: Alexander Lozano Facebook
What'd you think of this? Sound off below!