Shane Black Gives An Update On THE PREDATOR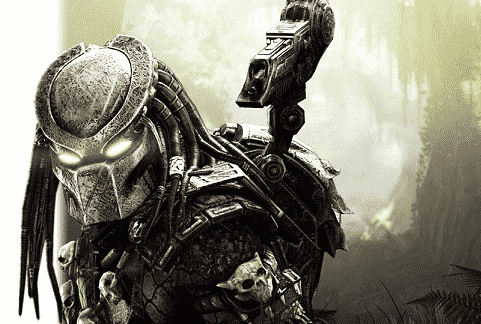 2018 will see the Predator back on the big screen for the first time since 2010's Predators in the simply titled, The Predator and now thanks to some tidbits from the director himself, Shane Black, we know a bit more about the project.
The Iron Man 3 director, who starred in the original Predator film back in 1988, spoke to Collider recently where he revealed a little more information about the upcoming film. He explained that film, which will be a direct sequel to the original will in fact be set 'set in present day.' This will put the film as taking place thirty years after the original.
The director also elaborated on the talk that Arnold Schwarzenegger would be reprising his role as Dutch in the film. He revealed:
'We have not talked about it, which is good because I'm not supposed to talk about it anyway. Not supposed to talk about details of the script. And I shouldn't.'
Before adding:
 'I think it's something we're looking into, and as this thing evolves and takes on more of a shape, we'll figure out how best to honor the tradition of what is really a remarkable first movie and even parts of the rest of them as well.'
It would certainly have more of a feel of a sequel if Schwarzenegger were to return to the franchise and it would definitely create a sense of continuity. With the film not due out until March 2nd 2018 it's unlikely that we will hear anything soon, at least until after Black's latest film, The Nice Guys is released and he can begin production.
What do you think? Are you excited for this film? Would you like to have seen sequels to either of the other films in the franchise? Let us know below!