News
IT Remake Finally Gets An Official Release Date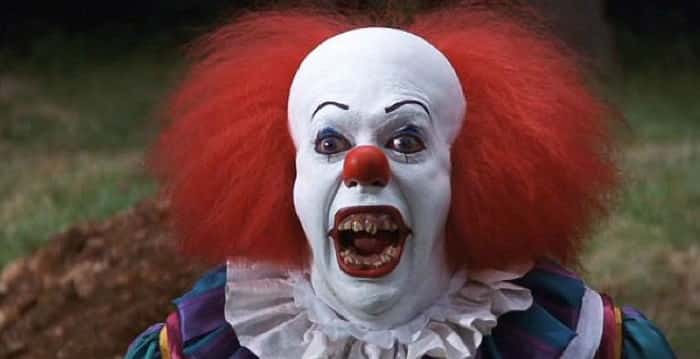 IT has languished in development hell for a number of years now and although initial reaction to the the proposed remake was mixed, the eventual hiring of director Cary Fukunaga reinstalled hope with many fans. We were then given our Pennywise in the form of Will Poulter, a younger, left field choice which may have developed into a spellbindingly memorable performance which the horror genre desperately needs.
However, on memorial day weekend 2015, Cary Fukunaga dropped out and the whole thing fell apart quicker than a stack of cards. All that was left were a few pieces of fascinating concept art and Fukunaga's reasons for leaving which he stated were down to creative differences.
Late last year, Fukunaga spoke to Variety and stated:
"I was trying to make an unconventional horror film. It didn't fit into the algorithm of what they knew they could spend and make money back on based on not offending their standard genre audience. Our budget was perfectly fine. We were always hovering at the $32 million mark, which was their budget."

"It was the creative that we were really battling. It was two movies. They didn't care about that. In the first movie, what I was trying to do was an elevated horror film with actual characters. They didn't want any characters. They wanted archetypes and scares. I wrote the script. They wanted me to make a much more inoffensive, conventional script. But I don't think you can do proper Stephen King and make it inoffensive."
IT has now been announced to be hitting screens on September 8th 2017 with Andres Muschietti helming. There's no cast as of yet although Muschietti has claimed he's still open to welcoming Will Poulter back in the role of Pennywise. With filming expected to begin this summer, it'll be interesting to see if Muschietti is able to bring something unique to film or if we'll be left with the usual quiet, quiet, BANG! antics.
What do you think of the recent announcement? Would you like Will Poulter back in the role? Or would you much prefer the remake to be scrapped? Sound off down below!