News
First Look At THE BLOB From X-Men: Apocalypse
X-Men: Apocalypse is only a month away. Yet we're still learning things about Fox's latest Marvel picture. Director, Bryan Singer has just posted an image of Blob on his Instagram, as he lies defeated by Angel.
Blob has been around since some of the very first issues of Uncanny X-Men as part of Magneto's Brotherhood of Evil Mutants. He popped up in X-Men Origins: Wolverine, played by Kevin Durant.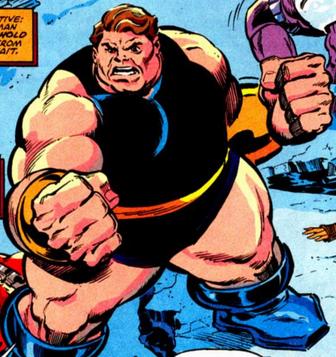 By the looks of this pic, he'll be played by a different actor. Though, Angel will also be played by a different actor than his first cinematic appearance. In X-Men: The Last Stand, he was played by Ben Foster. In this one, he'll still be played by a Ben, but Hardy's the name.
The caption of the photo reads "Mutant Martial Arts. Light as a Feather." And it looks as though Angel has just defeated him in a cage match. In Blob's last live-action appearance, he was also found in the ring, and defeated by another X-Men.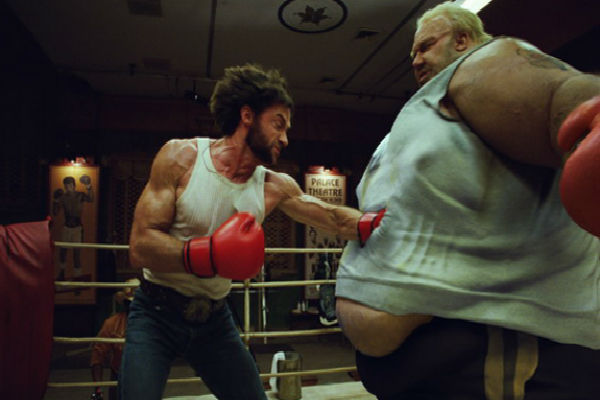 We'll see how both Angel and Blob find themselves in this ring when X-Men: Apocalypse hits screens on May 27th.
Source: Instagram