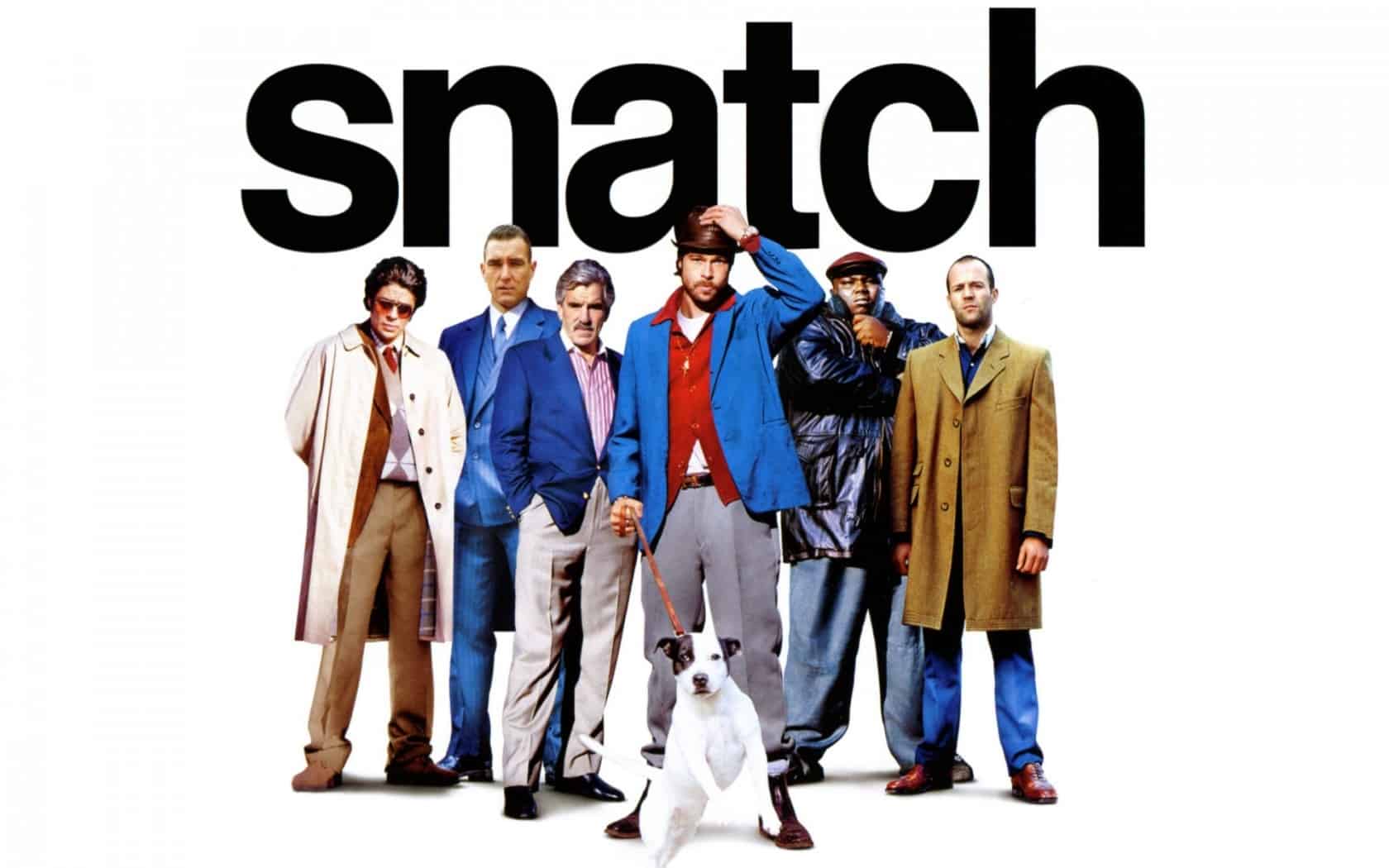 Guy Ritchie's second go at the British Gangster genre (his first being Lock, Stock and Two Smoking Barrels) is being produced by Sony as a ten episode miniseries for their streaming service Crackle. A spokesperson for the production said that the show will have the same feel as the TV series Fargo, with the show taking place in the same world but with a different story.
When the spokesperson was asked how UK viewers were to get their hands on the show, since Crackle is not available, the spokesperson answered that the show will probably be made available in the UK at some stage but it's too soon to say where yet.
Similar to the programs produced by Sony Pictures Television, Snatch will be sold around the world by our international distribution team.  Ritchie went back to the genre that put him on the map a couple times after with Revolver and RockernRolla but never quite hit the same level of cult following like Snatch did. I'm sure this classic film will be welcomed by fans of Ritchie's work.
Are you excited about this? Sound off below!