News
Why Ray Liotta Regrets Not Playing BATMAN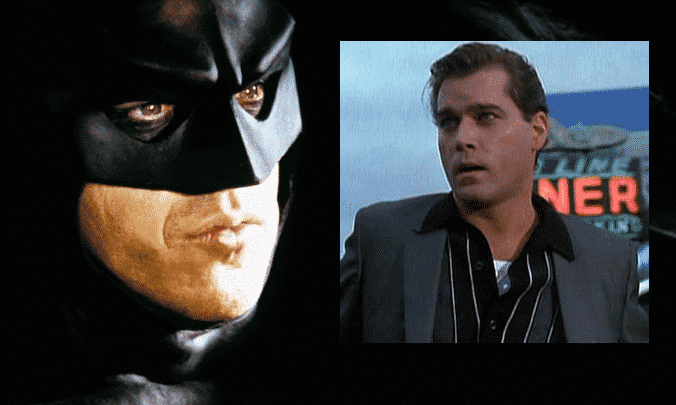 There's been a lot of "could have beens" when it comes to our favorite superheroes on the big screen. Nic Cage almost played Superman. Michael Jackson almost bought the rights to Spider-Man, so he could play the beloved web-slinger. When it comes to the caped crusader, there's a plethora of actors who actually did play him. The newest live-action outing could have seen the likes of Josh Brolin, instead of Ben Affleck. In the '80's, after the success of the Christopher Reeve's Superman series, Bill Murray was set to play the Dark Knight, paying tribute to the Adam West interpretation. Of course, that version was eventually played out in the form of George Clooney.





The most recent "could have been" for Batman, just surfaced. According to Los Angeles Times, Ray Liotta (GoodFellas, Observe and Report, and his current role on NBC's Shades of Blue) was contacted by Tim Burton to don the tights that Michael Keaton eventually did.
"I think Tim Burton is a great, great director, and I always regretted not going and meeting him, just to talk……It just seemed silly," Liotta told L.A. Times.
At the time, West's portrayal was really the only on-screen Bats to reference to. That is, if you don't count the serials in the '30's and '40's (which no one really ever does). So, I can see where Liotta thought it was silly.
Source: Los Angeles Times
Would you have liked to have seen this? Sound off below!