News
PUPPET MASTER Getting A Reboot From Transformers Producer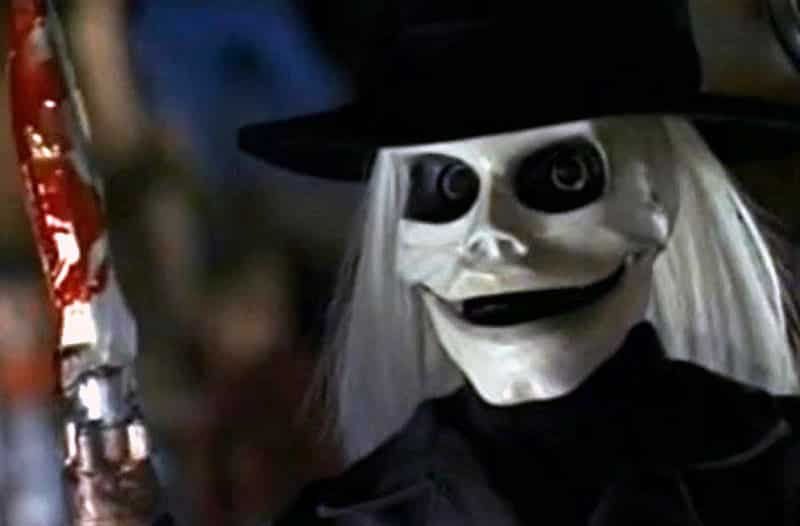 There's a lot of popular horror franchises out there, and many that started in the 1980's are just about anything but dead. But Puppet Master? It's still alive and well, even though it's just about faded into obscurity.
A new announcement, coming just shortly before filming was supposed to commence on Puppet Master: Axis Termination (the eleventh, or twelfth film in the series depending on whether or not you count Puppet Master vs Demonic Toys), indicates that a bigger budgeted reboot is in the works. And from the team behind Bone Tomahawk, no less.
Titled Puppet Master: The Littlest Reich, the film follows "a recently divorced young man who discovers a mint condition Blade doll in his deceased brother's closet and plans to sell the toy at a convention in Oregon celebrating the 30th anniversary of the infamous Toulon Murders.  All hell breaks loose at the Postville Lodge during the auction when a strange force animates all of the various puppets throughout the convention as they go on a bloody killing spree."
The film is planned to be produced by Lorenzo di Bonaventura and Mark Vahradian for di Bonaventura Pictures alongside Dallas Sonnier and Jack Heller for Caliber Media.
Dallas Sonnier had to say that, "As a child of the '80s and '90s, I spent a vast majority of my allowance on Charles Band-produced films. PUPPET MASTER was hands down my favorite, and I had the movie poster on my wall and a giant standee in my bedroom.  The chance to work with Lorenzo, Zahler, and Band all at once on this new take is simply a dream come true."
The news comes from FANGORIA who also learned that the film is the first in a plan to "produce multiple storylines within this new universe."
If any other news can be deciphered, besides the cool poster that was released which you can see below, it could be expected that the film will likely be released around 2019 to fall in line with the "30th anniversary of the infamous Toulon Murders", which translates to the 1989 release date of the original film.
Source: FANGORIA
What do you think? Sound off below!