Why Marvel Is Beating DC At The Movies
Being a huge DC fan – it is with a heavy heart that I have to say MARVEL is king of the silver screen!
We have had eight years of exciting, entertaining and funny comic book films from Marvel. Even though the films that came before were not made by Marvel Studios, the mediocre to half decent Marvel films were better than what WB/DC were putting out. Thomas Jane's Punisher is a worthy mention along with Blade. The Dark Knight trilogy is of course a major exception and thank god for it. Superman Returns wasn't completely terrible but it was just a re-hash of the Donner classic.
Lets look at DC properties that have been brought to the cinema in recent times and handled badly by directors and writers. Constantine is a British character and the success of the comics have been largely due to this fact. So the movie makers decide to cast Keanu Reeves and totally balls up the whole thing. The film was instantly forgettable. Luckily the short lived TV series put Constantine back in a good light. Jonah Hex had a fantastic lead in Josh Brolin. He looked the part and the make up was great. Unfortunately the addition of Megan Fox was a poor choice and the film suffered for it. Even John Malkovich's villain was boring. Then came Green Lantern. At last DC were having a stab at another major character that wasn't Batman or Superman. Finally a Green Lantern film! So much source material, so little used successfully. I think Ryan Reynolds would agree he was the wrong man to play the part to begin with. The suits were CGI and the villain was also a big CGI mess. At least it had humor.
Man of Steel was an interesting new interpretation of Superman but with zero humor. Zack Snyder doesn't like humor. It doesn't belong in the comic book world it would seem to him. There are elements of this film that are great but ultimately it was nowhere near as big a hit as Guardians of the Galaxy. Why? It should have been. It's Superman for gods sake!
As for Batman v Superman: Yawn of Frustration, I think the critics and a massive amount of fans have said it all. What a huge disappointment and rush job to introduce the Justice League. For the love of all that is DC, Warner Bros. please please get rid of Zack Snyder! It's no wonder there have been rumors of tense talks between the studio and Mr Snyder post BvS. The Flash director has left the project. More rumors of Ben Affleck's unease with the way things are going continue to circulate.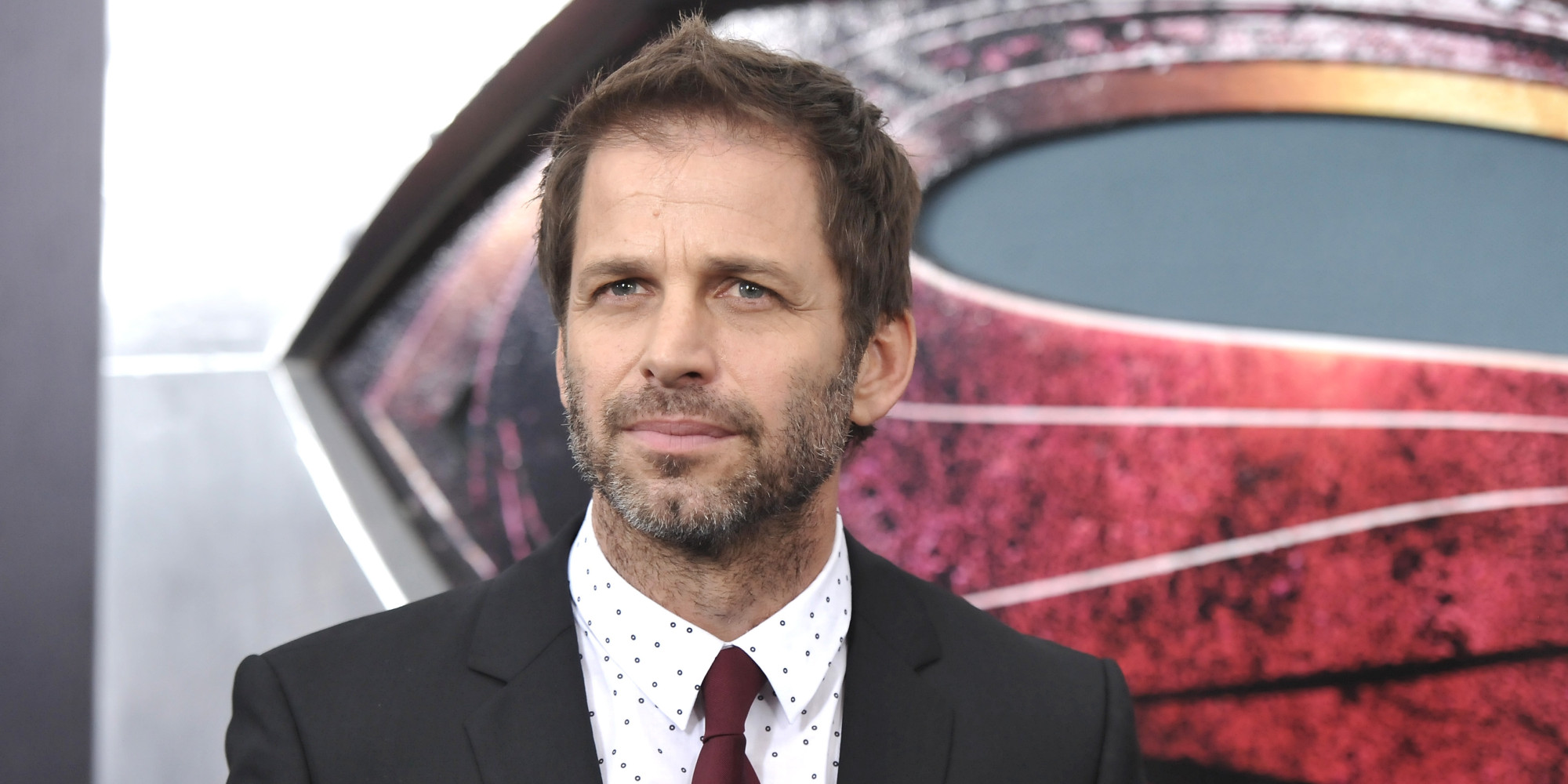 I am not saying that all the Marvel Cinematic Universe films have been exceptional but have any of them been dire? Not really. Iron Man 2 is regarded as a bit of a let down but it's still a more enjoyable watch than Jonah Hex or Green Lantern. Even more outlandish characters like Ant Man have received critical and fan praise becomes it's a great little movie that does feel like it belongs in the Marvel Cinematic Universe.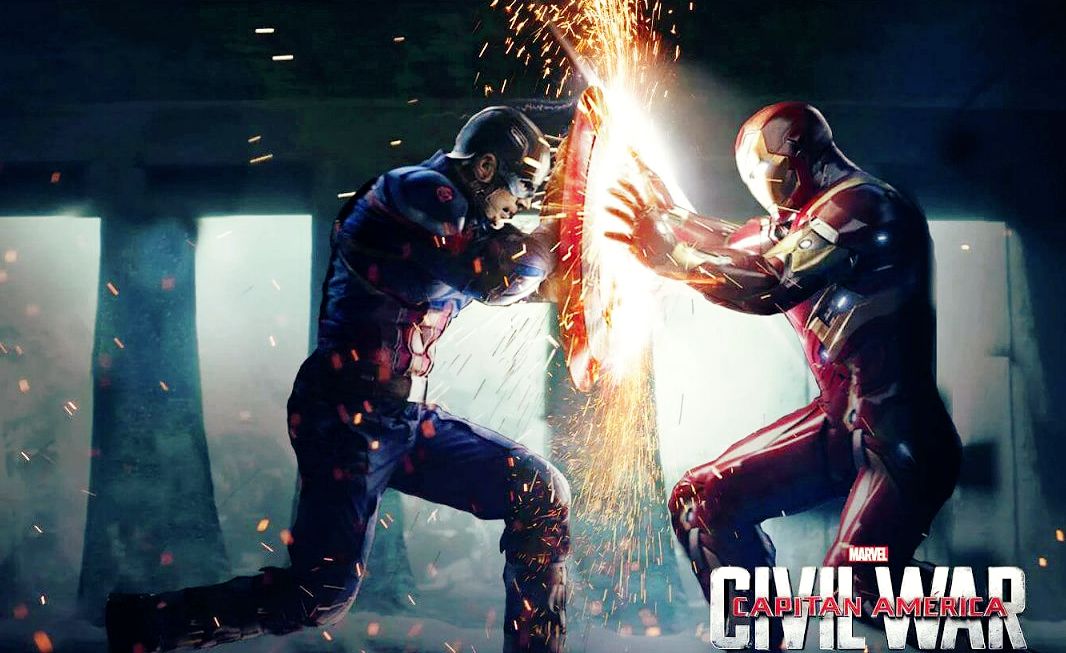 Captain America Civil War has just landed in cinemas and the general consensus is that it's yet again another major hit for Marvel. I have seen the film and it was in my opinion much better than Age of Ultron. The Russo Brothers get it. They know what works and what the fans want to see. Snyder wants you to like his dark, depressing vision of the DC Cinematic Universe. Don't you dare laugh during the films. It's serious stuff.
DC have some of the best characters to use and build on in a cinematic universe. Why can't WB hire the right people to do the job? Why do Marvel Studios keep pulling in the best talent? Until WB/DC pay attention and take their time to produce something of quality with the right people, Marvel will continue to dominate.
Do you agree or disagree with the article? Tell us below!