News
Bryan Singer Comments On Potential DEADPOOL and X-MEN Crossover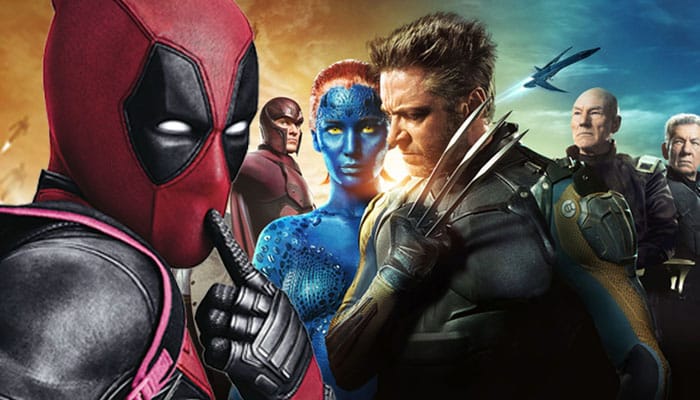 It's getting close to the time of a new superhero movie release. So you know what that means… actors, producers, and directors hitting the press circuit and hyping up future projects that may or may not ever exist!
Yeah, there was a bit of sarcasm in there. But you always have to know that the stuff that everyone says during these things is never completely solid. If something they say goes viral it can end up becoming solid, though, so we can at least take that in stride.
As for now, Bryan Singer was asked about a Deadpool/X-Men crossover. His response was that, to do a crossover between the two, you'd need to do it "very carefully and gently." The X-Men movies, while having many lighter moments, are much more self-serious than most other Marvel movies, and putting Deadpool in there could potentially spell disaster.
No doubt they've been thinking long and hard to figure out how to put Deadpool in as many future X-Men movies as possible. Deadpool is currently the top-grossing movie of the year (soon to be surpassed by Civil War in about ten or eleven days), and will almost certainly make more in the end, even worldwide, than Apocalypse, when that movie releases in about three weeks. In addition, current X-Men mascot Wolverine is being retired (allegedly) with Wolverine 3, coming March 2017, and Deadpool will probably be the one to replace him. But how do they take Deadpool's antics and place it into the same vein as super-dramatic moments, usually involving Magneto lifting really big things or pushing little things through people's brains? Very carefully, just like Singer explained.
That being said, a fight between Deadpool and Quicksilver would probably be fantastic, so let's hope for the best.