News
The First Reviews for X-MEN: APOCALYPSE Are In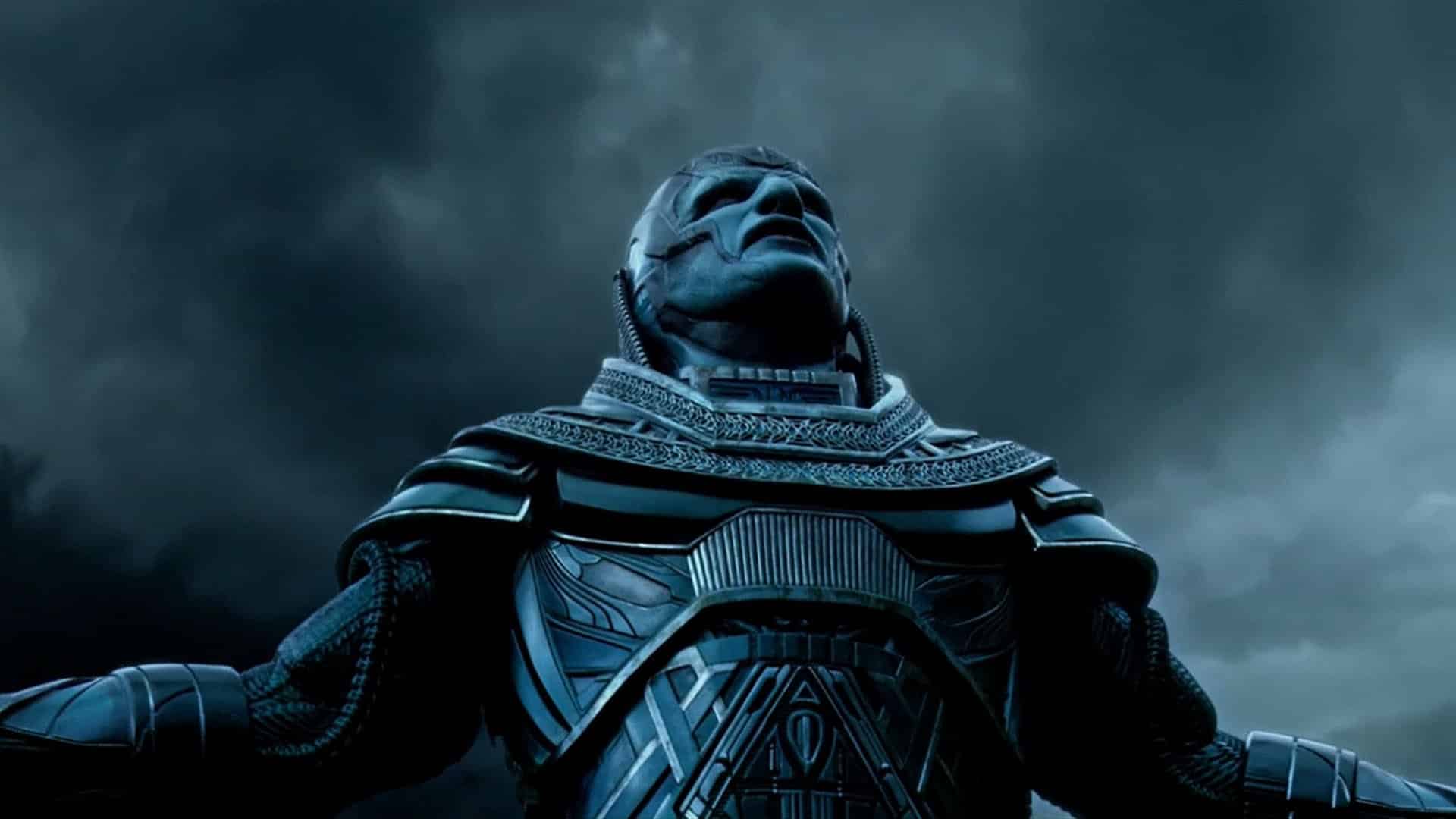 The review embargo for X-Men: Apocalypse has been lifted, but so far, the reviews don't look great, which means Fox may have ended its winning streak of good-to-great X-Men films since First Class in 2011.
As of this writing, Rotten Tomatoes pegs the movie at a 40% positive score from 27 critics. There'll be another 200 or so before the end, but Rotten Tomatoes scores rarely improve very much from the early critic numbers. It could still end up with a positive rating, but that's unlikely.
For those who like Metacritic, that site's weighted critic score is smack-dab in the middle with a 50, from 18 critics so far. The movie has no ratings lower than a 40 thus far, but twelve of the eighteen reviews are in the "mixed" category. Review scores also don't usually deviate much from the early score on Metacritic, so it is probably going to be solidly in "mixed" by the end.
Russ Fincher of The Playlist writes on the movie:
"Apocalypse feels like a cog in Fox's perpetual-motion blockbuster machine, paying lip service to the story's allegorical potential as it grinds our interest to dust."
Chris Nashawaty of Entertainment Weekly writes:
"All in all, Apocalypse is a third-tier X-Men movie that arrives at a time when studios and filmmakers who traffic in spandex need to be at the top of their game. We know all of the clichés and all of the tropes too well at this point to settle for place-holding mediocrity."
In a more positive review, David Ehrlich of Indiewire says this:
"Apocalypse," for all its faults, has the audacity to make the MCU look small, and the conviction to make the DCU — if there even is such a thing — look foolish for confusing self-seriousness with gravity. If only these characters were allowed to be as complex as the ideas they fight for, "Apocalypse" could have represented a new beginning for superhero cinema."
With the caveat that, again, these are just the early reviews and don't reflect the full consensus yet, it seems critics have the same exact faults with X-Men: Apocalypse as they have had with Batman v Superman, Age of Ultron, and (to a lesser extent) Civil War: it's a gigantic movie with massive scope and ambition, but is weighed down by bloat and other factors. In Apocalypse's case, it seems that its characters simply aren't as compelling as they should be (a common complaint among other X-Men movies, as well). We'll see what fan opinions of the movie are, but it's looking like Apocalypse is going to end of being very mixed for critics.
We'll update you in a few weeks as the reviews start pouring in and we get a better sense of what people think of the movie.
Source: RottenTomatoes
What do you make of the early reviews? Do you think they are going to end up being accurate for you? Are they going to affect your excitement level for the movie in any way? Leave your comments below!