SPOILER: X-Men: APOCALYPSE Post Credits Scene Introduces A New Marvel Character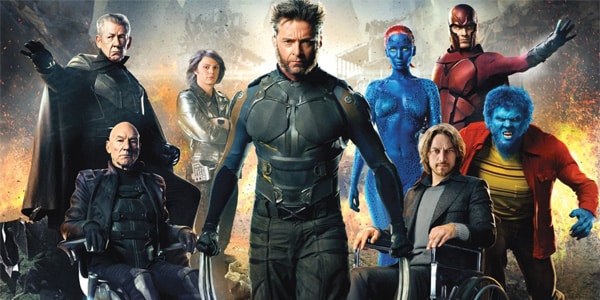 Long before a trench coat wearing Nick Fury broke into Stark Mansion at the end of Iron Man, The X-Men franchise was rewarding viewers who sat through the credits, starting with X-Men: The Last Stand. Now X-Men: Apocalypse is looking to carry on this tradition with a look to the future of the franchise.
In a recent interview with Collider, the franchise's producer Simon Kinberg revealed a cryptic hint as to what we can expect to see. He revealed:
"It's a nod toward potentially a lot of different movies,' before adding  'I mean certainly the Wolverine movie is related to what happens at the end of it, but there's also another character that's introduced, at least in name, in the tag and he could show up in any host of different X-Men films. Maybe a Gambit movie, maybe another X-Men movie."
Fan's have speculated that this could in fact be Mr Sinister, a character  with ties to Gambit, Wolverine and Apocalypse and one that would definitely be great to see on the big screen. However there is no shortage of characters the producer could be referring to, both heroes and villains.
We'll find out who Kinberg is referring to when the film is released May 18th.
Source: Collider
What do you think? Who do you think it will be? Do you stay till after the credits? Let us know below!