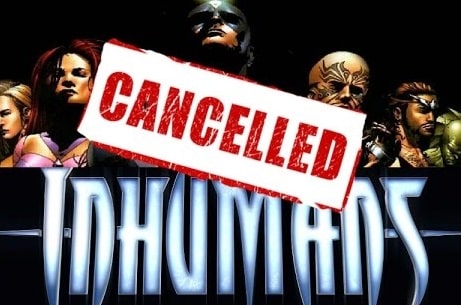 Fanboys rejoiced when Inhumans were announced as part of the Phase Three slate of the Marvel Cinematic Universe. As soon as they were, Agents of SHIELD used it to their advantage to incorporate the Kree/Human hybrids on their show, turning one of their main cast members into one (Skye, later renamed as Quake). Then, as the rights to Spider-Man were acquired, the schedule was shaken up to include his movie. Then, when the gamble of Ant-Man followed through, his sequel was added, and shook things up again. Things weren't looking good for the Inhuman Royal Family. And when Disney's Indiana Jones 5 was announced, it was certain that they'd be pushed out. And indeed they were.
Cinemablend reported on Kevin Feige's interview with Empire Film Podcast. In it, he spoke of the decision to remove Inhumans from Phase Three:
"The only situation right now is that [Inhumans] is not gonna be a part of Phase Three because Phase Three increased in a very good way since we initially announced. When and where and how it pops up remains to be seen, but it's characters we love, it's a storyline we love, and we just didn't want to cram it into an already quite full Phase Three."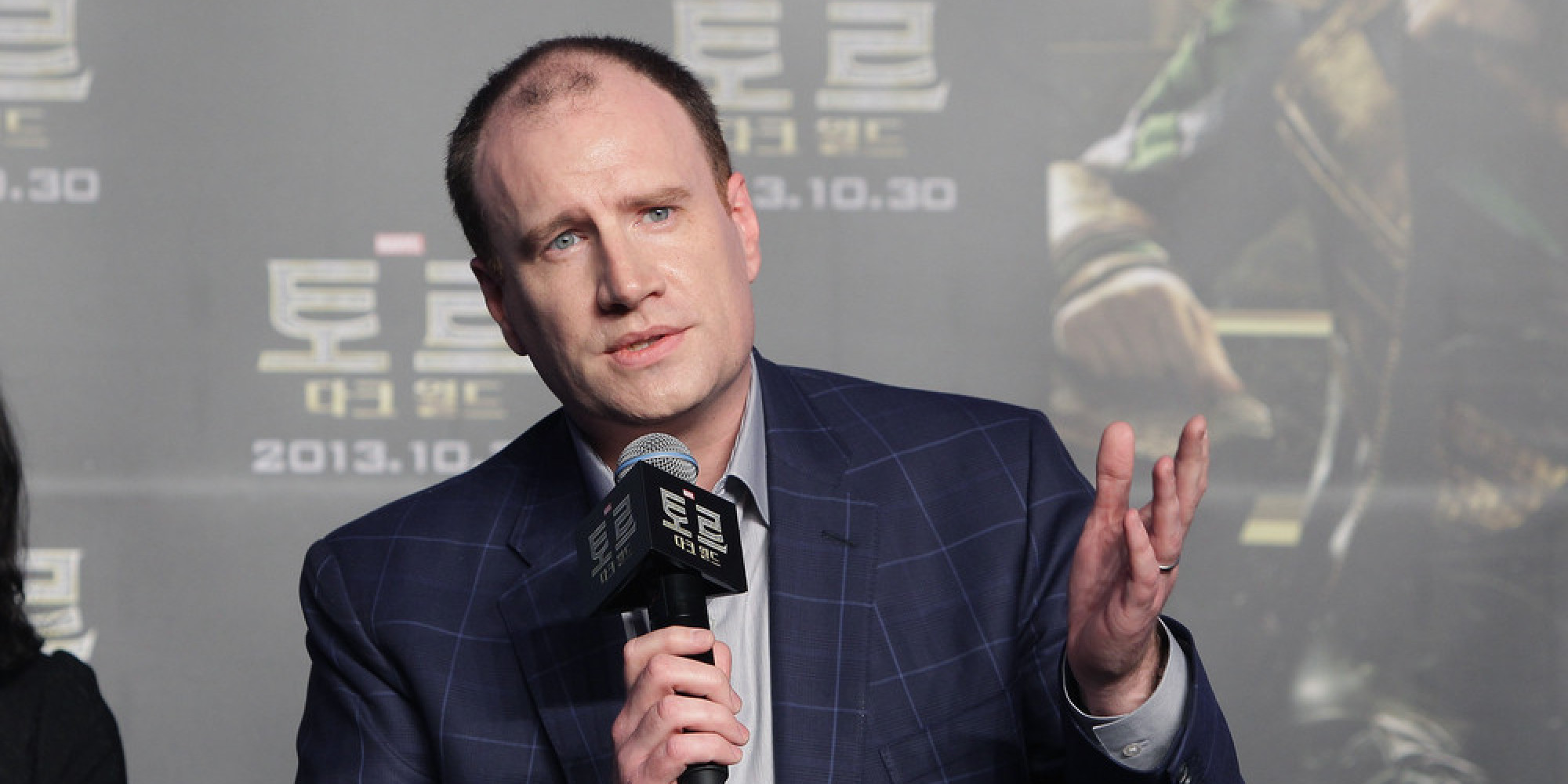 I suppose with the plot threads that were introduced in Captain America: Civil War, such as with Spider-Man and Black Panther, that will move toward Infinity War, there really is no room for the Royal Family at this point.
But with all the hub-bub on SHIELD, I am starving to see Black Bolt and Medusa in live-action, as I'm sure the rest of the fanboys are. Also, those speculations that Inhumans will be replaced with the rumored, acquired Fantastic Four rights, are probably inaccurate. If there's no room to introduce that family, then I'm sure there isn't any for the First Family, either.
Source: Cinemablend