News
BLACK PANTHER Casting Call Reveals Interesting Marvel Characters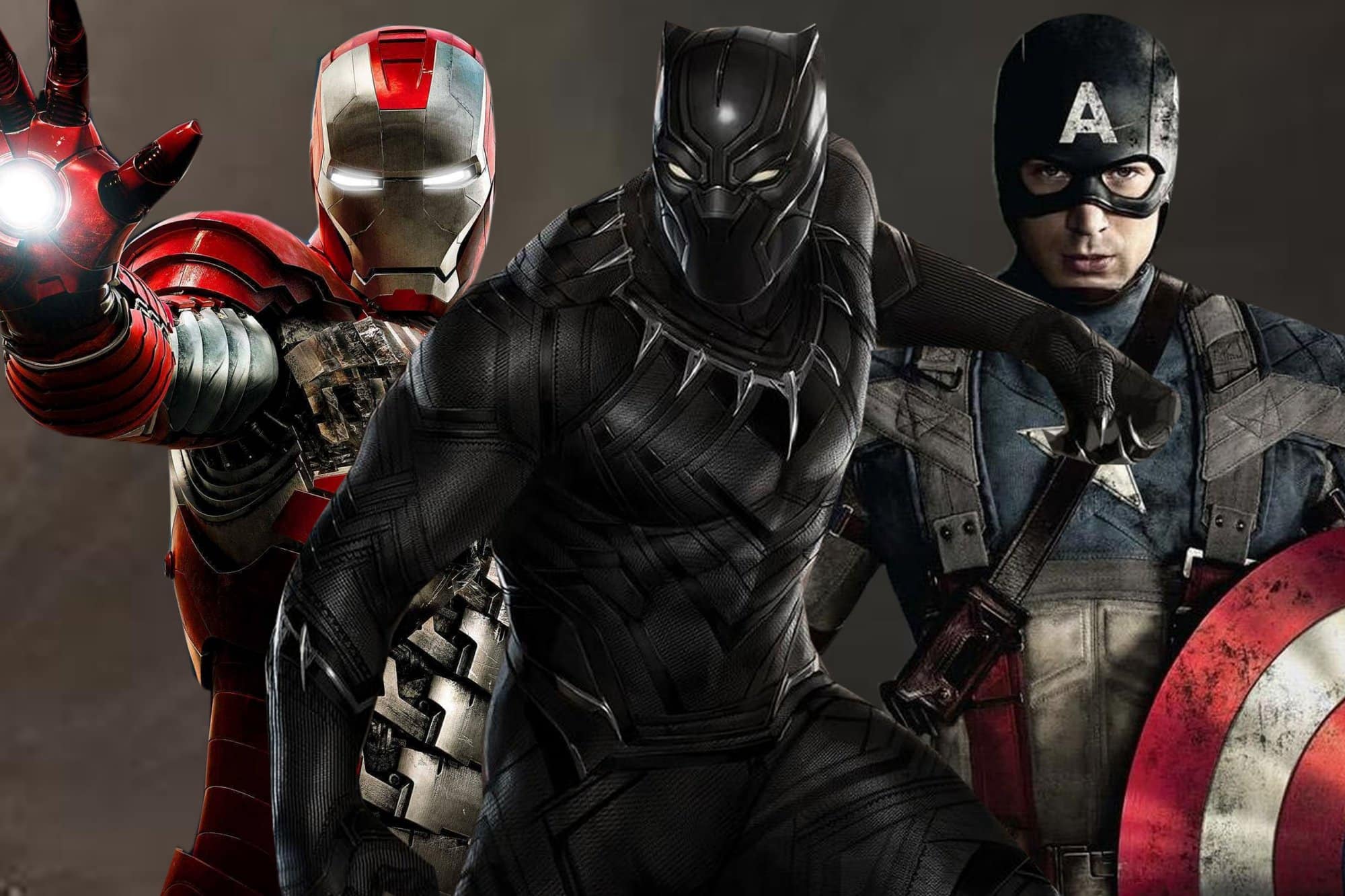 Time for more Black Panther news.
With the movie set for release in just under a year and a half, production is definitely on its way, which is why we've gotten so many casting updates lately. And now an apparently official casting call is out for people to audition for roles.
Assuming the casting call is actually real, we can see lots of various characters, including heroes and villains, that are going to appear in the movie. You can see the casting call here. Some of the characters include White Wolf, Man-Ape, and Erik Killmonger, all villains in the Black Panther comics.
It also confirms that Martin Freeman and Andy Serkis will be reprising their roles in the movie, though we pretty much already knew that.
What do you think of this casting call? Do you think it's real? Comment your thoughts below!