Could A Female Version of THE AVENGERS Be On The Way?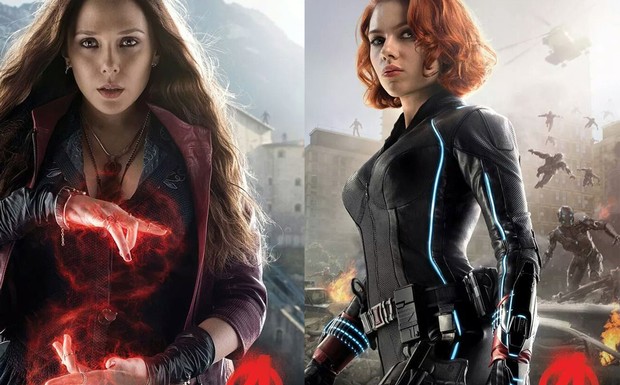 After describing how 'crushing' it was working on Avengers: Age of Ultron, one would think that Joss Whedon would be completely finished with all things Marvel. But a recent interview has revealed that there is one thing that would get back behind the camera, read on to find out what it is.
In a recent interview with The Wrap, Whedon was asked whether helming a female-centric Avengers film would be enough to tempt the Serenity director back to the MCU. His response? A very resounding Yes. He revealed 'Yeah, of course [I'd be into that],' before adding 'Although I tend more towards the Jessica Jones-ey kind of stories than the delightful Supergirl stories that my daughter wants,'. So if we are going to see it, we can expect it to be a darker entry into the franchise.
While there currently no plans in motion for a female-driven Avengers outing, the studio has confirmed it's first solo film with a female lead in the form of 2018's Captain Marvel. With Emily Carmichael rumoured to be in line to helm the flick, Whedon expressed his excitement that upcoming film is actually in the works, telling the interviewer 'Kevin Feige fought a mighty fight to get her on the schedule. So it's a start,  You could say that should be a middle [for Hollywood], but it's a start.'
Regardless of what people thought of Avengers: Age of Ultron, Whedon was still the man who brought Earth's Mightiest Heroes together for the first time aswell as adding more depth to Scarlett Johannson's Black Widow after her appearance in Iron Man 2. Both Of which would make him more than qualified to helm this type of film, as long as more female heroes are introduced of course.
What do you think? Would you like to see a female Avengers film? Who would you like to see on the team? Let us know below!
Source: The Wrap