News
X-MEN: APOCALYPSE Is Now The Second Worst Reviewed X-Men Film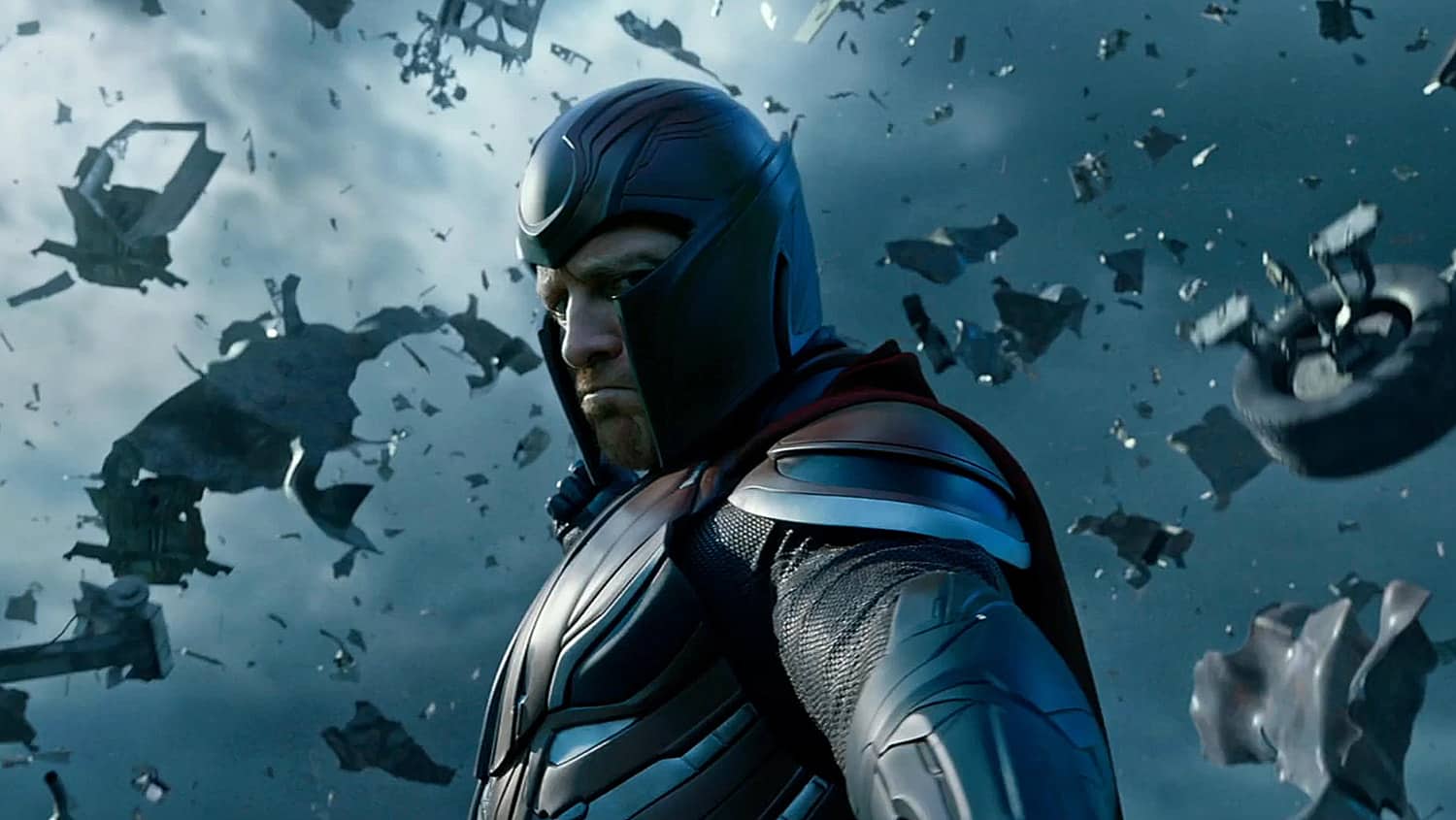 X-Men: Apocalypse is yet to be released in the U.S. but it's already out and making some serious money in the rest of the world. Unfortunately in order to be viewed as a hit, it needs both Commerical and Critical success and whilst it's achieving the former it's the latter which is the problem.
According to review aggregate site, RottenTomatoes, X-Men: Apocalypse is currently the franchises second lowest scoring entry with a score of 52%. This places it ahead of 2009's X-Men Origins: Wolverine and its 38% approval rate but below X-Men: The Last Stand's 58%. Given the amount of negativity that these films received, it would certainly be worrying for the studio to see.
The other films in the franchise are currently X-Men: Days of Future Past in top position with 91%, then X-Men: First Class at 87%, X2: X-Men United in third with 86%, then it's Deadpool, released earlier in the year sitting at 83%, the film that started it all, X-Men with 81%, With The Wolverine currently sitting in sixth with a score of 70%.
As previously stated, the film is currently performing well at the box office, making $103.3 Million in just under a week. With set to open in the States at the end of the week, this figure is likely to keep rising.
With Warner Brothers having a similar incident with Batman vs Superman: Dawn of Justice earlier in the year, could we be seeing a change up in the creative team behind the franchise? It is always a possibility.
What do you think? Are you surprised by the reception the film has received? Will you be checking it out? Let us know below!
Source: RT