News
Pacific Rim 2 Gets An Official Release Date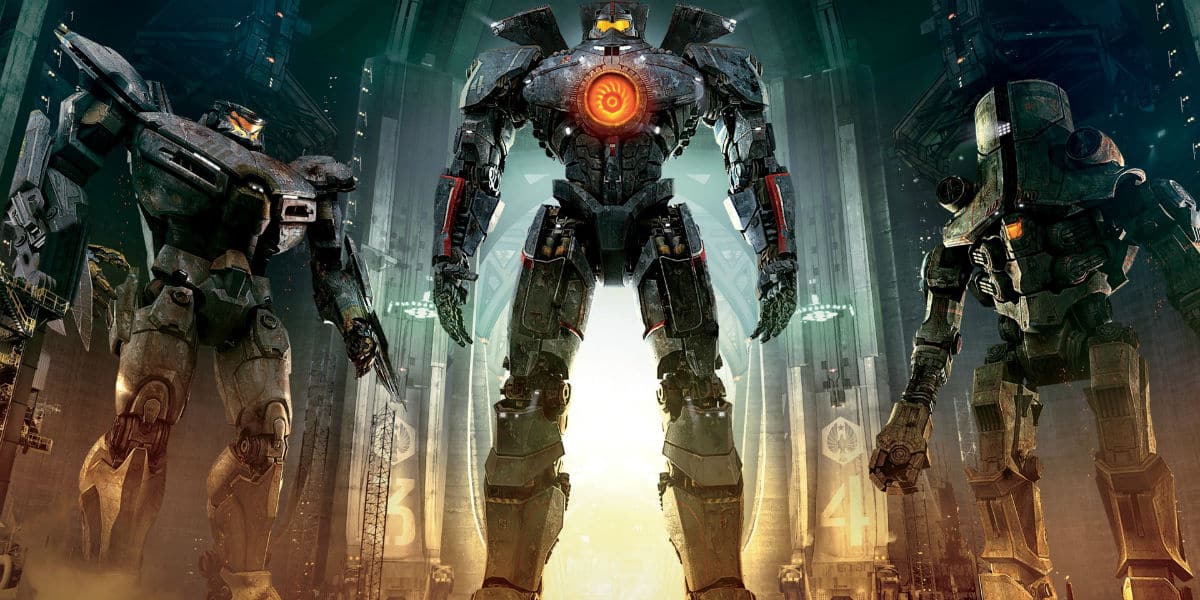 Mark your calendars for February 23 2018 because that's when we'll get the long waited sequel to Guillermo Del Toro's Pacific Rim. I know it's still quite a bit a ways, but given that the film is finally picking up steam (with the casting of breakout star Jon Boyega and director Steve S. DeKnight taking the helm) the reality of this movie finally getting made is upon us. Even though Del Toro is onboard only as a producer – I'm sure the film will still have that Del Toro touch that made the first one so much fun watch.
Boyega's character is set as the son of Idris Elba's character, Stacker Pentecost and we are told the story will focus more on the origins of the monstrous Kaijus.  No word yet if Charlie Hunnam or other actors like Rinjo Kikuchi will reprise their roles in this sequel but rest assured, the fans have waited this long, we can wait just a little bit longer.
Are you excited for the film? Let us know in the comment section below!
Source: The Wrap