News
Rumor: Solo Batman Film To Take Place In ARKHAM ASYLUM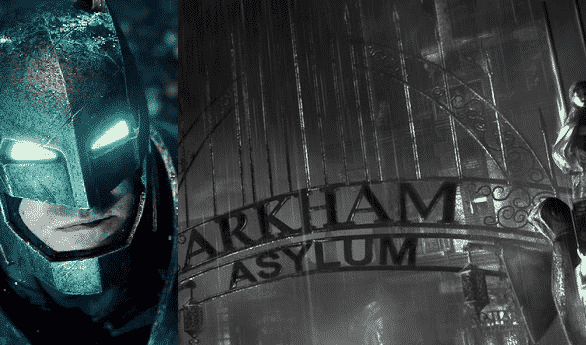 Bat On Film appears to have been a reliable source in the past, and today may be no exception as they draw a new rumor for the upcoming solo Batman film starring Ben Affleck. According to them, the story may take place in Arkham Asylum itself, with The Dark Knight himself incarcerated with the very inmates. Reasons have yet to be mentioned.
Although it may draw inspiration from Grant Morrison's Arkham Asylum: A Serious House on Serious Earth or the ever popular video game's Arkham Trilogy among previous stories, Affleck confirmed that this will be its own original story to follow. Regardless, the very idea of Batman locked up alongside his very foes could be very intense, though straight-up murder of other prisoners may not occur much like Rorschach would…
This could very well bring in a lot of potential villains from the Rogues Gallery of the Caped Crusader of this universe. Perhaps we'll see some of our favorites portrayed on the silver screen. If Joker was that surprising of an interpretation, think how we could see this universe's version of Two Face, Poison Ivy, Zsasz…and of course my favorite, Scarecrow.
An official release date has yet to be announced, but stay tuned for more news here at ScreenGeek.
What do you think of this? Tell us below!
Source: Bat on Film