New Trailer For LUKE CAGE Released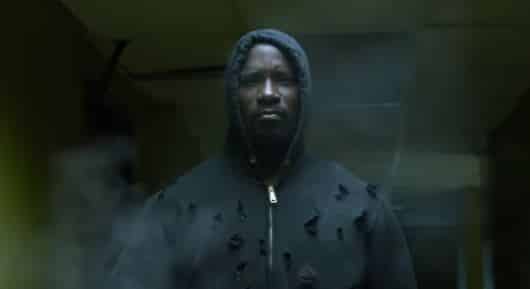 Marvel's finally released the trailer for their new Netflix series Luke Cage this evening at Comic-Con. The show is set to premier this fall on Netflix's streaming services. You can check out the trailer below.
Here's the plot:
"When a sabotaged experiment gives him super strength and unbreakable skin, Luke Cage becomes a fugitive attempting to rebuild his life in Harlem and must soon confront his past and fight a battle for the heart of his city."
Luke Cage premiers on Netflix September 30, 2016.
What'd you think of this? Tell us below!