THE PUNISHER Makes Surprise Appearance To Start Off Comic Con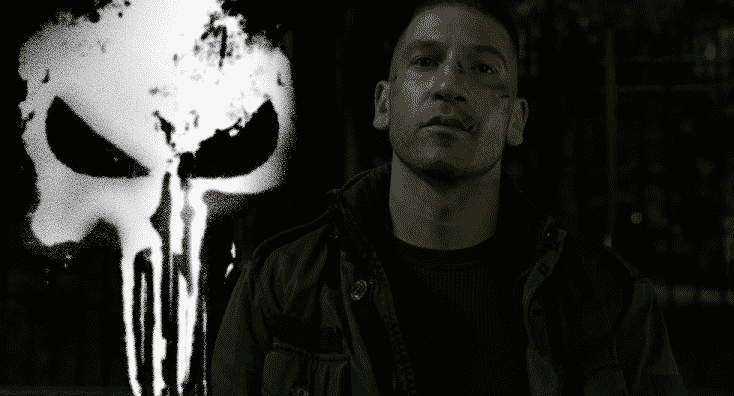 Actor Jon Bernthal surprised everyone this evening when he appeared at the Luke Cage Comic-Con panel.
He was presented as a part of security, and later he asked for the sizzle reel from the beginning of the panel to be played a second time. Then Jeph Loeb interviewed the star about the impact being the Punisher made on his life.
According to the Marvel live blog:
"Frank is, he's in my bones now. He's with me. Makes me love my family more. Hug my kids harder." – @jonnybernthal on Punisher. #MarvelSDCC

— Ryan Penagos (@AgentM) July 22, 2016
Jon eventually left the stage to give the Luke Cage cast some of the spotlight, and Loeb promised more surprises were to come throughout the evening.
What do you think about this? Tell us below!
Source: Marvel