First Trailer For WONDER WOMAN Released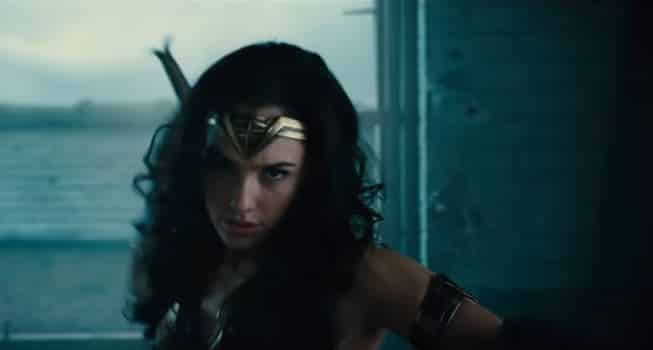 Well here it is, the first Wonder Woman trailer has arrived. After leaving Thor: The Dark World due to creative differences, Patty Jenkins has delivered an impressive first trailer for one the worlds most famous heroines. With a handful of jokes, adrenaline fueled action sequences and stunning set pieces, this'll surely be one of the most anticipated films of next year. It's been a long time coming to have a woman superhero on the big screen however it seems as if the wait is almost over.
Supported by the charismatic Chris Pine, who will be playing Steve Trevor, the chemistry between the two leads seems to flow as naturally as Woman Woman's acrobatic fighting style. Some may also be happy with the news that DC has taken on board some of the criticism from their two previous superhero movies by implementing a dash of humor within the trailer and although some quips may raise a smile, one does have to hope that DC won't be following Marvel's footsteps by jam packing a bunch corny one liners throughout.
What'd you think of the trailer? Tell us below!