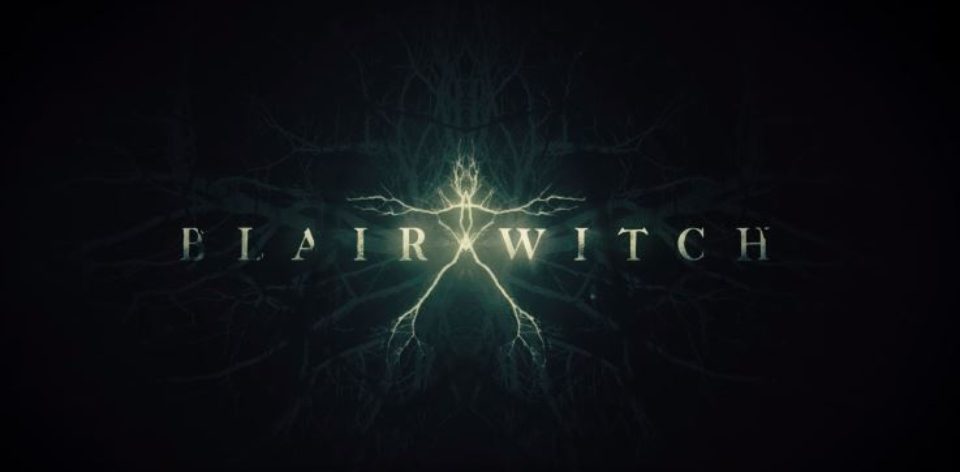 Comic-Com just blew everyone's minds tonight. It's been no secret that Adam Wingard had directed a new movie titled The Woods which was about a "group of college students on a camping trip who discover they are not alone."
However, it seems that the film was actually a secret sequel to The Blair Witch Project and has been renamed Blair Witch!
This coincides with early rumors that the film may have been such a sequel, but now we have an official confirmation including a new trailer with the new name attached. Check it out below!
Blair Witch hits theaters this September.
What'd you think of the trailer? Tell us below!
Source: EW